Egypt Defender Tawfik Ruled Out Of AFCON Due To Injury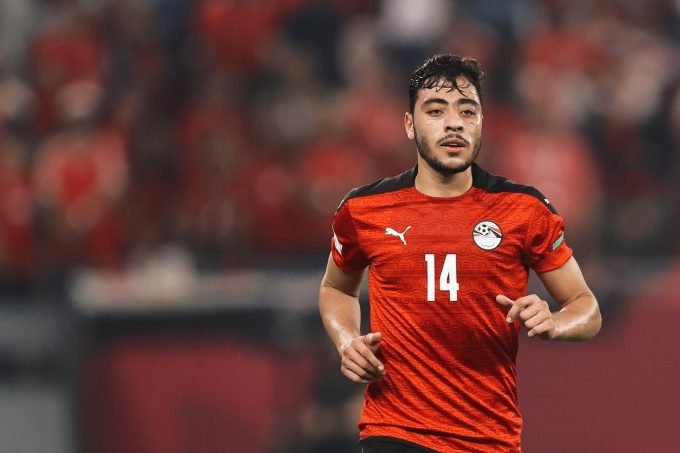 Egyptian Football Association have officially revealed the results of medical examinations Akram Tawfik and Ahmed Fatouh underwent after Nigeria game.
Yesterday, Egypt suffered a 1-0 defeat from Nigeria in their opening Africa Cup of Nations game.
The game's only goal came in the 30th minute through Kelechi Iheanacho, who found enough space to hammer a volley that found its way to the Egyptian nets.
Read Also: Eguavoen Thumbs Up Super Eagles Win Against Sudan
However, the defeat wasn't the end of Egyptian tragedies, as both Akram Tawfik and Ahmed Fatouh were substituted due to injury.
After the match, both players underwent medical examinations, and the official results were posted by the EFA.
Akram Tawfik's tournament has ended as the player is suffering a long-term injury, tearing his anterior cruciate ligament.
Fetouh's situation is better, the left-back has quadriceps strain that will prevent him from participating in Guinea-Bissau game, but he will be fit to continue the journey with the Pharaohs