Richarlison speaks ill of former club Everton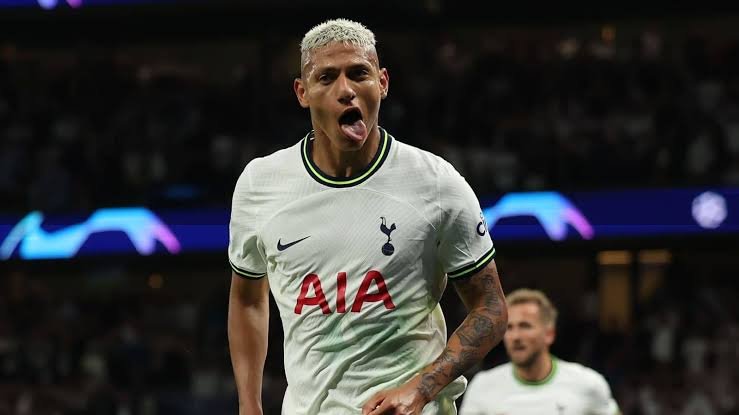 Former Everton striker Richarlison has said something he probably wont have said while at his old club.
The Brazil international says he believes that a "lack of ambition" is holding the Toffees back from achieving success following his exit from Goodison Park.
Having secured a big-money move to Tottenham Hotspur in the summer, the 25-year-old does not believe that Everton possess an "eagerness" to compete for silverware.
"It's always a tough call when you have such strong connections with your club, and that was definitely the case for me. I was happy at Everton and I'm grateful for everything I learned there. It's a big club with a lot of history," Richarlison told FourFourTwo.
"However, perhaps they're suffering with a lack of ambition nowadays. You know, that eagerness to win matches and trophies.
"I spent four years there and I could see there was still a very long way to go to achieve big things. I felt it was the right time to move on, and the club also had to make some money. It was a good deal for everyone involved. I'm delighted with this new challenge at Spurs."
Richarlison's final season at Goodison Park saw him amass 10 goals and five assists in 30 Premier League outings, ultimately helping Frank Lampard's side avoid a first-ever relegation from the Premier League.
The South American has recorded two goals and two assists in seven outings for Tottenham so far, with both of those strikes coming in a 2-0 Champions League win over Marseille.