NPFL: Heartland risks FIFA ban as players protests eight months unpaid salaries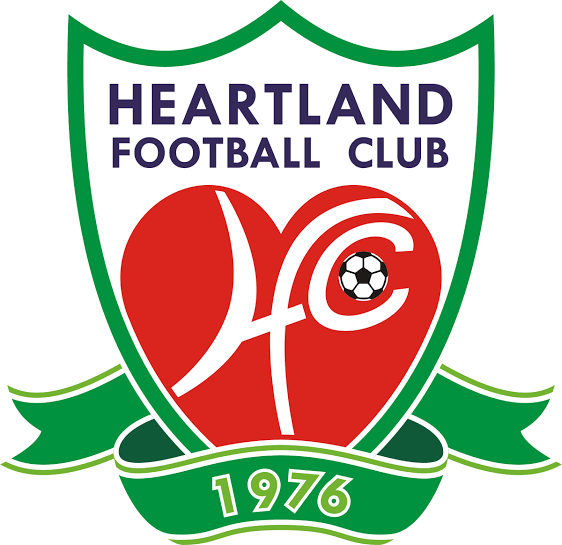 Players of a Nigeria Professional Football League side, Heartland FC, has vowed to report the club to the FIFA over its inability to pay salaries for eight months just as the new NPFL season is set to take off next week.
Before the end of the 2020-2021 NPFL season, management of the club are said to have promised the players that all their financial entitlement including, the eight monthly backlog of salaries will be paid, but according to the players, the promise hasn't been fulfilled by the club.
A player of the club who pleaded anonymity, while speaking to a Nigerian journalist noted that the League Management Company (LMC) has failed the players and as such, they've vowed to take the club to FIFA in search of justice.
"It's sad that we are here talking about our unpaid salaries of about eight months after we involved the League Management Company who appear to be very weak and toothless.
"Some of us are family men, breadwinners of our families, we don't have another profession than football, but it's sad that after you worked tirelessly for a season, you still have to beg and cry for what is rightfully yours.
"We are highly disappointed with the LMC because by now they ought to have sanctioned Heartland and place an embargo on them, but here we are, Heartland is preparing to start the new season, having completed half of the registration process with the same LMC.
"Since it appears the League body can not help us, then we have decided to report the case to FIFA and see maybe we will get the desired justice."