No Drama Over Dropping Ronaldo – United's Caretaker Boss Carrick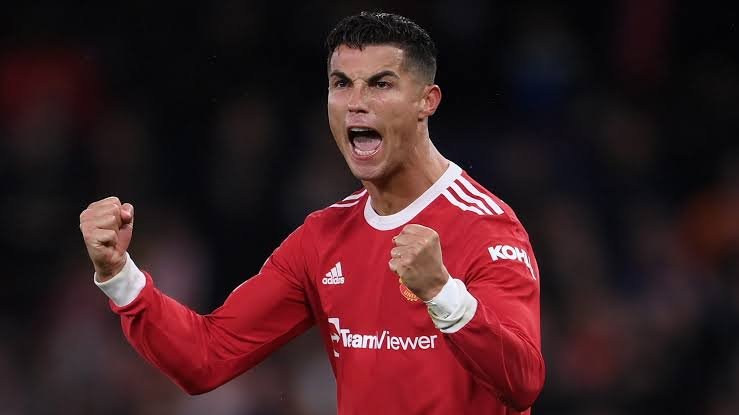 Manchester United caretaker manager Michael Carrick says there has been no drama at the club, over his decision to leave Ronaldo out of his starting line up for Sunday's draw at Stamford Bridge.
The Portuguese was left on the bench despite his fine goalscoring form, before he was later introduced into the game in the 64th minute in match a which ended 1-1.
Carrick who is temporarily in charge of United following the sacking of Ole Gunnar Solskjaer, his also set to prepare the Red Devils for Thursday's clash with Arsenal before interim boss Ralf Rangnick will resume.
Carrick said in an interview on Wednesday that, "He think this type of discussions get blown up really, a lot bigger than they probably are, when you're kind of inside the team or the club." 
The former United midfielder added that, "Decisions are made for a lot different reasons and of course certain ones get bigger news than other, but that's how it was."
"I didn't see it as been a major decision. It's certainly wasn't within the camp or group. We all got on really well, the game went well to an extent and it wasn't a drama at all."
While the Red Devils faithful are in cloud nine over the appointment of Ralf Rangnick on interim capacity until the end of the season, United will hope to continue their decent form under Carrick against Arsenal on Thursday tonight.