Man Utd poised to name their new 'number seven' after Cristiano Ronaldo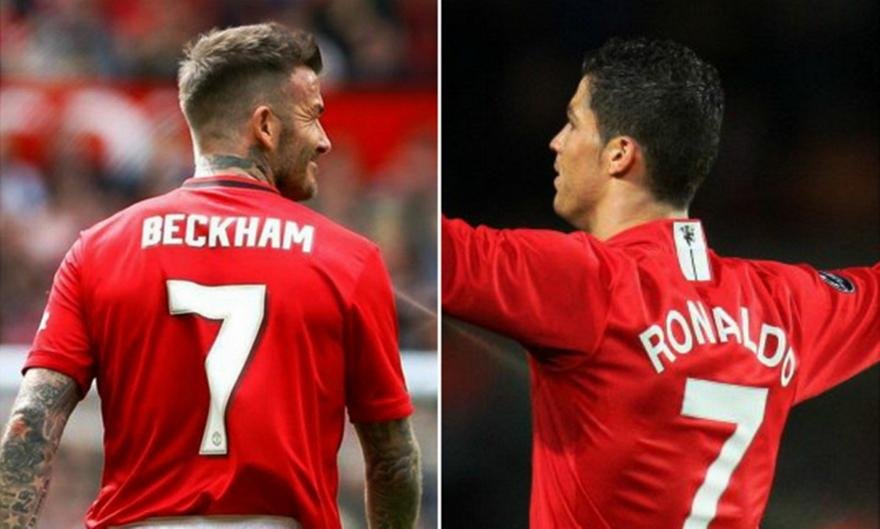 Manchester United are on the hunt for a striker this winter, with reports linking them to Joao Felix and Memphis Depay.
If one of them comes to Old Trafford, they could be in line to fill the No 7 jersey most recently worn by Cristiano Ronaldo.
Ronaldo left the club back in November after giving a critical interview about life at United, and Erik ten Hag is now looking for an adequate replacement.
Along with Felix and Depay, Wout Weghorst has come into the manager's thinking as he looks to improve their attack and secure Champions League football next season.
Felix wears the No 7 shirt at Atletico Madrid after wanting it since his career started there three-and-a-half years ago, while Depay had held it upon his arrival from PSV Eindhoven in 2015 before being sold during Jose Mourinho's tenure.
As Ronaldo begins his new venture with Al-Nassr in Saudi Arabia, Dwight Yorke insists he was unhappy with what was going on at Manchester United and issued Ten Hag a list of demands when he took over.