Chelsea Signs Veteran Defender Thiago Silva to New One-Year Contract
He played an integral role in Chelsea's Champions League success last season, starting 18 out of 21 Premier League matches this term as well as representing Brazil at World Cup 2022.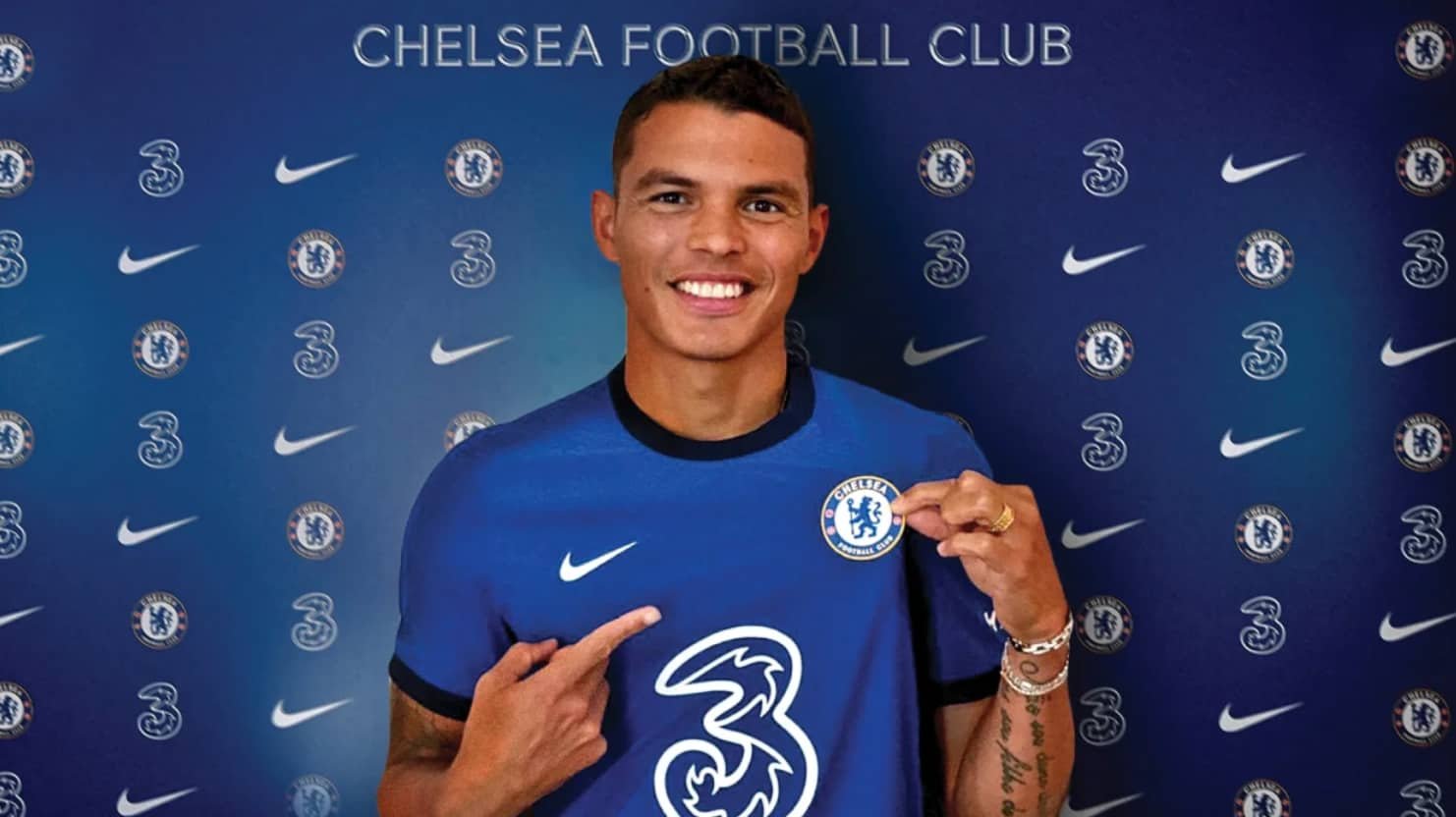 Chelsea have secured the services of Thiago Silva until the summer of 2024 after extending his contract for another year.
The Brazilian, who will turn 39 this year, joined Chelsea in 2020 as a free transfer and has gone on to sign two one-year extensions since then.
Delighted at the chance to continue his career with the Blues, Silva said: "I could not have imagined that, but really it is a very special moment for me to sign and stay at Chelsea."
His experience has been invaluable to chairmen Todd Boehly and Behdad Eghbali's vision going forward.
Sources told ESPN earlier this week that talks had taken place and a deal was close to being agreed – something which was confirmed with the announcement of his new contract.
Silva has made 18 out of 21 appearances in Premier League matches this season and was part of Brazil's World Cup 2022 squad that reached the quarterfinals.