The Blues are the favourite to win the UEFA Champions League match on Tuesday.
But Juventus's class and ability to shock their rivals is a factor that must not be taken for granted despite their team adjustment since the exit of Cristiano Ronaldo.
And in this game, much would be expected as Chelsea host their counterpart at the Bridge.
With the Italians not living any margin for error with Leonardo Bonucci in view, Isagoal.com reveals the reasons why Chelsea must beat Juventus at home.
Reclaim Top Spot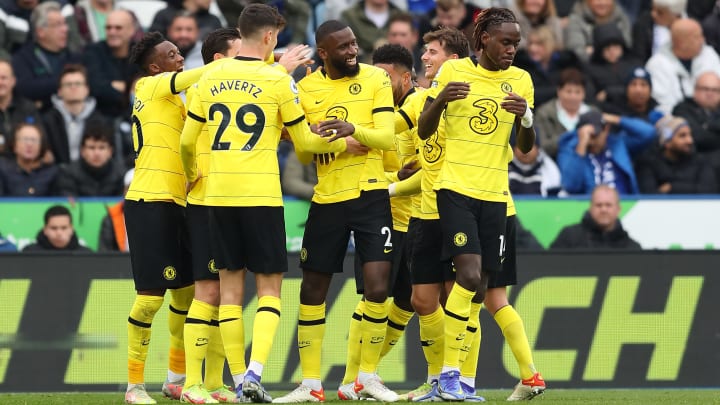 The Blues may have had a decent return of form in the UEFA Champions League this season.
But much would be desired of them as the European Champions in this season's campaign after they won the crown in May at the expense of Manchester City.
The home side is three points adrift of Juventus with a decent goal difference. And only a win could see them finish top of the group with the aim to get a favourable draw in the knockout stages of the UEFA Champions League.
Revenge against Juventus
Chelsea had been playing second best to Juventus in the Champions League in recent years and this is the time for Thomas Tuchel and his men to correct that record.
They defeated Chelsea 3-0 in Turin in 2013 only to hold the Blues 2-2 at Stamford Bridge.
And after losing 1-0 to the same opposition, Chelsea must make a firm resolve to get the better of this beatable Italian side especially now that they are playing at home with a renewed confidence and vigour in the Premier League.
Affirm European credentials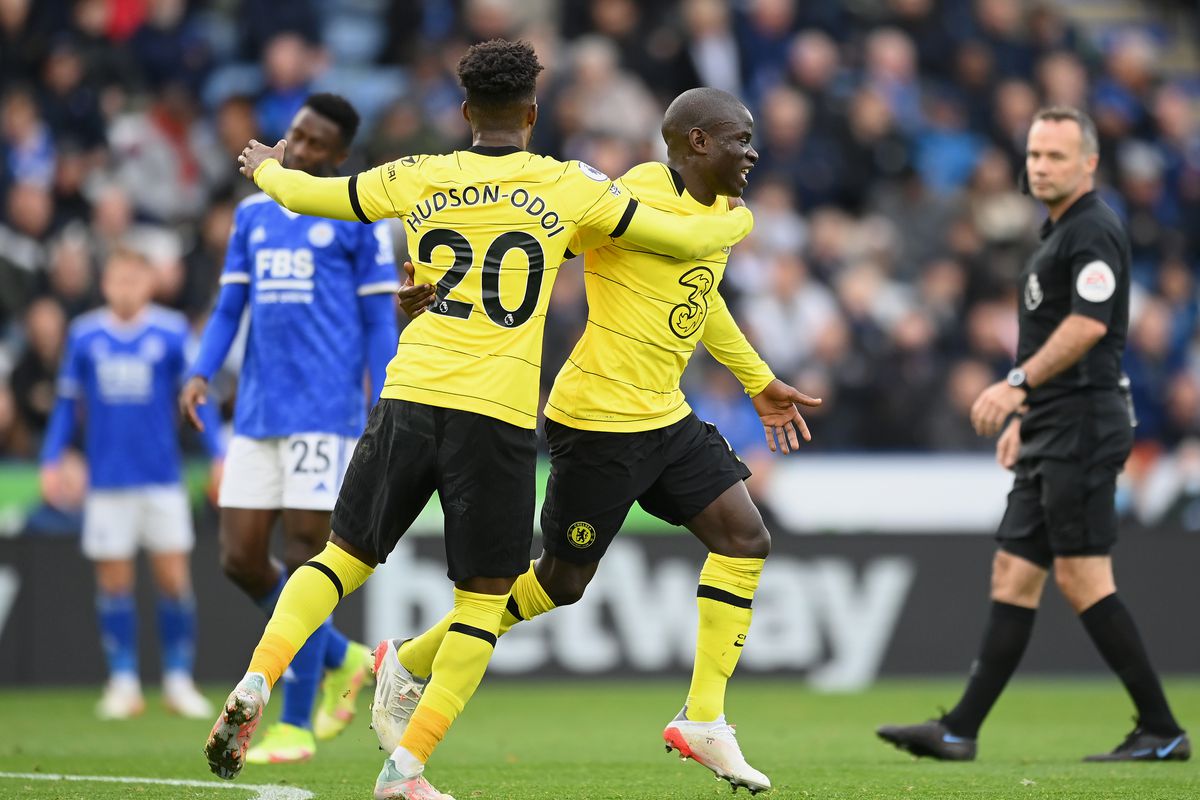 The match with Juventus would be a good game for Chelsea to test their season capability not being a big fish in a small pond with the ephemeral run of success in the ongoing Premier League season.
The true identity of a Champions is known in the big games and Chelsea must prove the mettle by winning this game.
Unlike how they failed in the hand of Juventus and Manchester City earlier in this season campaign.
This article was updated 7 months ago