Three Promising Youngster in the UEFA Champions League Match This Week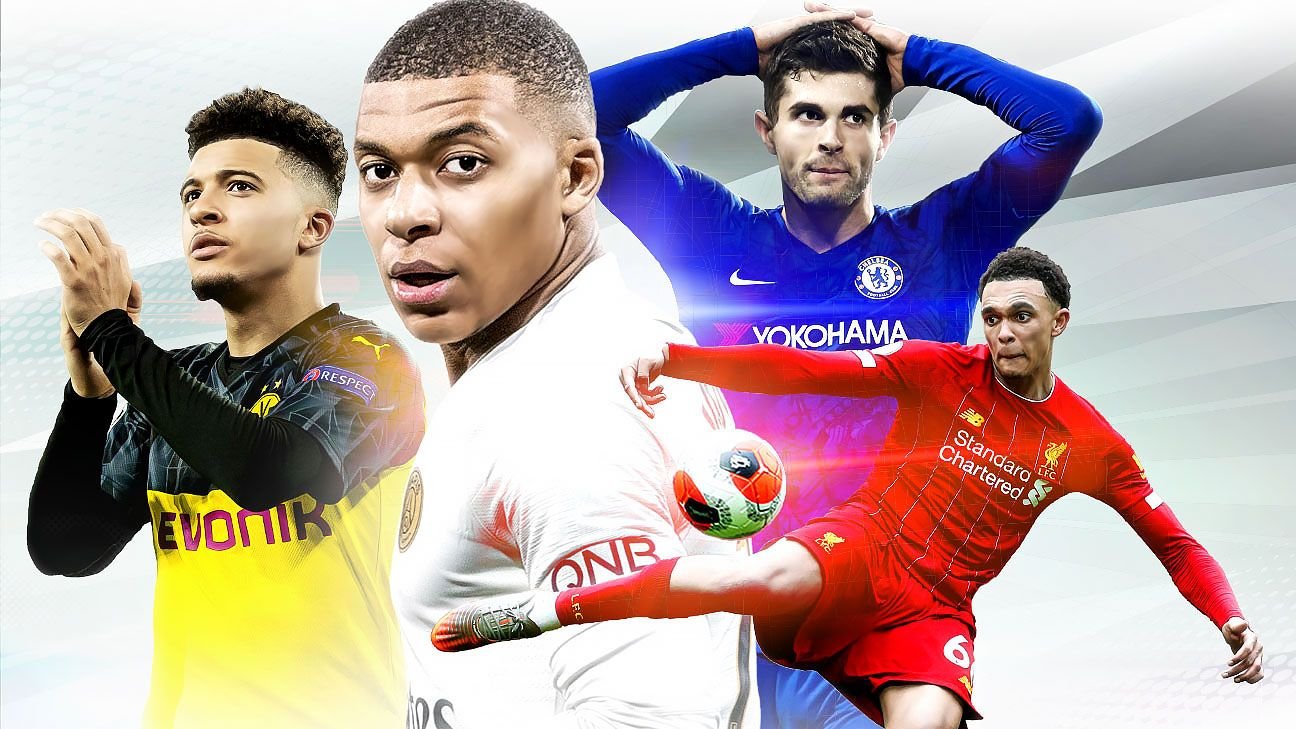 Most top football star must have made their mark on this week's European stage but it's good we take notice of some of the young lads who are thriving in Europe as well.
While we clamour for experience and youthfulness in a team we must value the youthfulness, these players bring amid their quality on the pitch.
And these attributes (recognition) of their status would go a long way to encourage their performance in the long run. While they develop into world-beaters on the grand stage.
Here Isagoal.com evaluates three promising players in the UEFA Champions League games this week.
Kylian Mbappe (Paris Saint Germain)
Mbappe was one of the outstanding figures at PSG this season.
Playing alongside South American duo of Neymar Jnr (Brazil) and current Ballon D'Or holder Lionel Messi would be exciting and productive as the case may be going forward in the season.
But his personal individual talent will see him draw rave view and massive headlines in the days ahead.
Just as he's impressed with a brace in his sides (PSG) 4-1 win against Club Brugge.
Mason Greenwood (Manchester United)
The Red Devils startlet may be back to his best despite some ups and downs he's had in his early career as a youngster.
He was good to go with a goal against Young Boys as it ended 1-1 at Old Trafford in their last UEFA Champions League duel.
But with his side (Manchester United) already qualified for the next sound of the UEFA Champions League expect him to provide more fire power for his side alongside Cristiano Ronaldo and Jadon Sancho in the United attack.
Moise Kean (Juventus)
The Italy forward has proven his talent in this competition though he will need to do more to reach the height his talent could afford.
But against Malmo FF at home for Juventus, he was the different as he netted the winning goal for Juventus just like Cristiano Ronaldo use to do for the Turin giant in the past season.
His goal inspired Juve to a top place finish in the Group above the European Champions Chelsea following a 1-0 narrow win the Serie A giants recorded against the Swedish side.