Three key games to watch in Tuesday's UEFA Champions League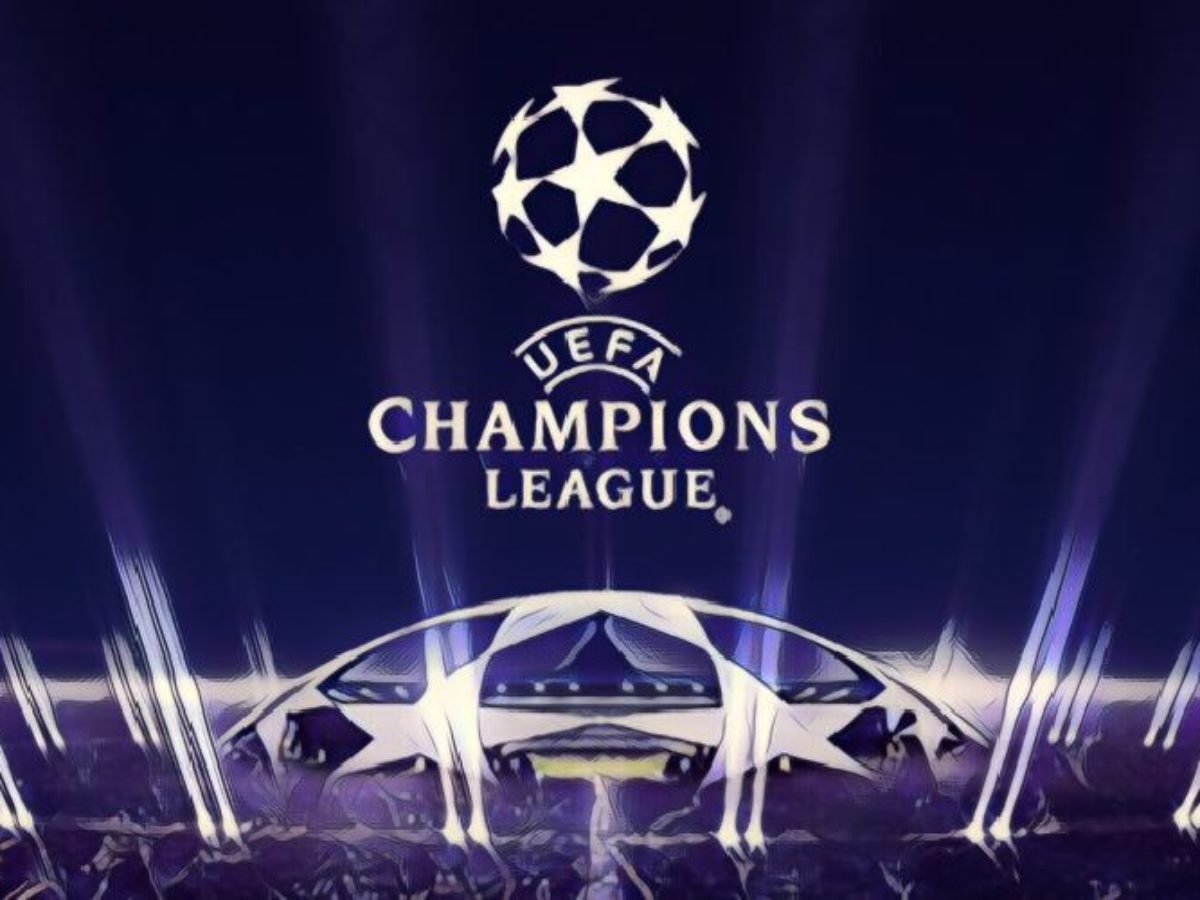 The UEFA Champions League takes centre stage here as hostility would be evident in Europe's group stage matches.
There is pressure as the competition for knockout places intensity as well as the top spot in each group.
And on this note, Tuesday's showdown promises to be a key one as we look forward to interesting matches in Europe.
Here Isagol.com reviews the three key matches expect to capture our imagination.
Chelsea vs. Juventus
It would be a mouth-watering contest on Tuesday as Chelsea entertains Italian giants Juventus at Stamford Bridge.
It promises to be intriguing to note for the entire 90 minutes contest as Chelsea seek to avenge their 1-0 loss to Juve in Turin on Matchday 2.
And it remains to be seen if Chelsea can beat their counterpart with the top spot in view in the Group here while Juventus would claim the bragging right to seal a top place finish ultimately.
Villarreal vs. Manchester United
Manchester United would be in the game of their lines as they take in the productive and result-driven Villarreal side in Spain.
And with their qualification not yet guaranteed for the Red Devils amid Solskjaer's dismissal at the club, more attention would be drawn to this fixture.
While the fans would hope that another Ronaldo heroics could see them pulling through this match thus sealing progression to the knockout stage.
Barcelona vs. Benfica
Benfica would trade tackles with Catalan giants Barcelona even as legendary playmaker Xavi attempts to rekindle Guardiola's renaissance at Nou-Camp.
It's going to be tough for him to achieve but there is hope for a tree (Barcelona) if it's been cut down (Ronald Koeman) as is the club's fate at the moment.
While the club may want to avenge their 3-0 loss to Benfica in Portugal earlier in this season UEFA Champions League matchday 3 encounter.