Three teams Favourite to win UEFA Champions League This Term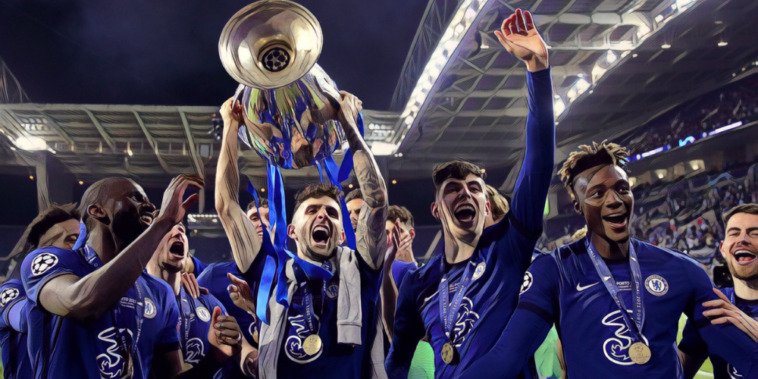 The Champions League has produced both shocking and magnificent happenings in the current seasons as some of the best teams jostle for the coveted UEFA crown held by Chelsea.
And it's been interesting following performance of sides like Inter Milan inspired by former Roma forward Edin Dzeko even as Juventus are leading their group currently at the moment.
From the Champions League performance we've seen so far, Isagoal.com reveals three teams that can stake a major claim to this season European title.
Bayern Munich (Germany)
The Bavarian giants would be on their guard as they've already qualified for the knockout stages thanks to the talent of Robert Lewandowlski and Serge Gnabry that has been on display.
They thumped Benfica 5-2 to further underline there season credentials while the way they dismissed Barcelona early on in the group was one of the starting point to Ronald Koeman's failure at Barcelona.
They are really the team to beat in Europe especially with the imperious form of Lewandowski coupled with the flair and finesse Leroy Sane brings to the Bayern Munich mix ahead in the current season.
Liverpool (England)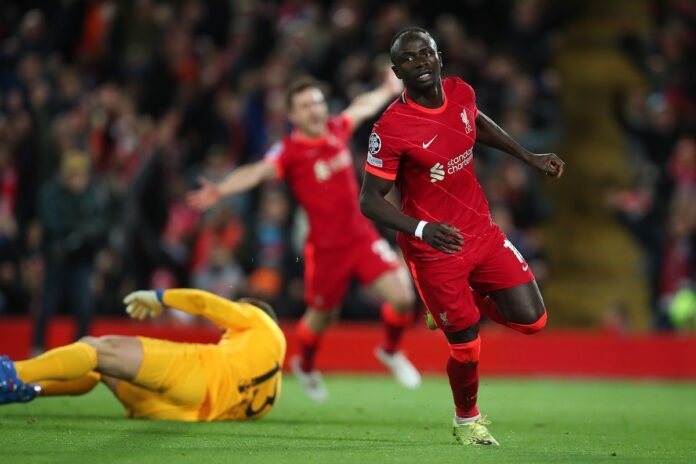 The Reds would be an amazing Champions League side to get their hands to the European crown and Jurgen Klopp is not joking about the chances of his side this season.
They won 4 games in a row thus making the other two games as just a mere formality.
Klopp has been outstanding in the way he set up his side tactically while he's been a huge motivator to the entire Liverpool group.
That's where Mo Salah and his colleagues fetch their confidence amid the frenetic Anfield atmosphere that has stood behind the Reds all day long as we've seen already in this campaign.
Chelsea (Current Champion)
Thomas Tuchel's men would be pretty much hoping to win the UEFA Champions League as well like Bayern Munich, Liverpool and Juventus who are also frontiers on this stance.
They have been winning in the Premier League with a place of the top of EPL standings.
The likes of Romelu Lukaku, Mason Mount and Trevoh Chalobah have done their bit along with the impressive Reece James even from his defensive position.
And they would be confident going forward in the days ahead with vengeance against Juventus at Stamford Bridge still on the card.
While they've somehow managed in the absence of Timo Werner and Romelu Lukaku due to injury.