Spanish Tabloids Slam UEFA Over Champions League Draw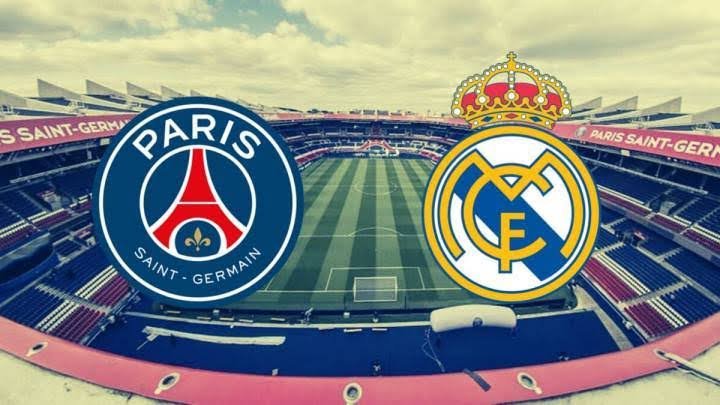 Spanish tabloids have hit out at UEFA for Monday's Champions League last 16 draw, that saw Real Madrid paired with Paris Saint Germain after initially giving them Benfica.
According to report in Spain, Monday's controversial draw saw Carlos Ancelotti's team initially given Portuguese side Benfica, but a mistake later on in the draw which saw United failed to be included in the pot to face Atletico Madrid led to a total redo.
The Spanish media believes UEFA are getting payback on the LaLiga giant for their role in the controversial European Super League project earlier this year orchestrated by Florentino Perez.
Among the newspapers who hit out at UEFA is Marca, uses the word 'Shame' on their Tuesday morning front page describing UEFA's error in the draw as shameful.
Marca likewise hinted that there is now total war between Real and UEFA, which stemmed from the club President Florentino Perez's decision to establish the Super League.
AS and Sport in Spain also described UEFA's controversial draw as a 'bombshell' due to the difficulty of Real Madrid's match.
While various Spanish newspapers hit out at UEFA for their error in Monday's draw, Real Madrid's director of international relations Emilio Butragueno also showed his disappointment in UEFA, using words like 'regrettable' and 'suprising' in his public statement about the controversy and also believes UEFA are 'cheating'.
The fixture between Paris Saint Germain and Real Madrid is slated for next year February, and it will see former Barcelona star Lionel Messi and former Real legend Sergio Ramos face his old team having spent 16 years at the club before moving to France this year.