Lippi names three teams in the running for the SerieA title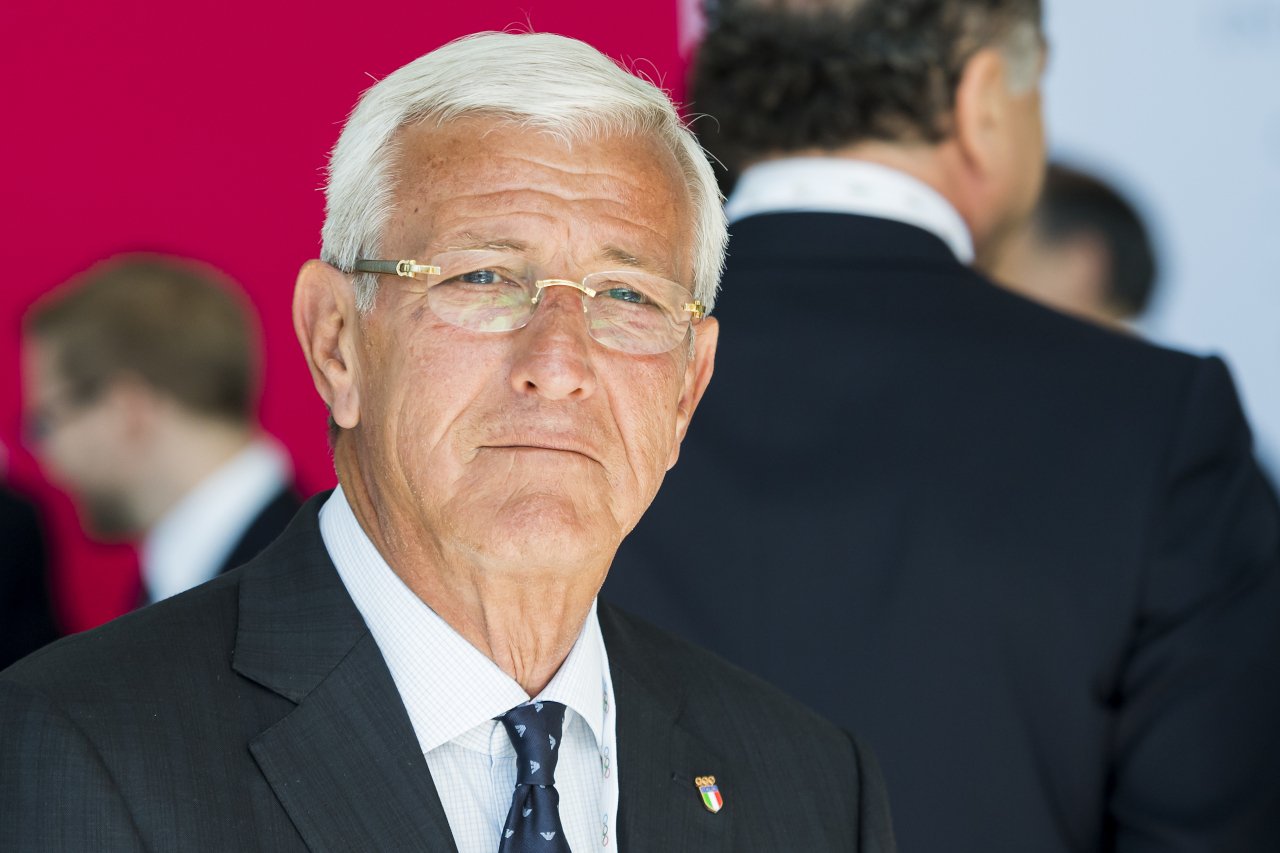 Former coach of the Italian National Team, Marcello Lippi, has revealed his three contenders for the SerieA title this season, namely AC Milan, Inter Milan and Napoli, while he believes Juventus should 'focus on the Champions League.'
Milan and Napoli currently sit atop the league summit going into the international break and are the only clubs in Europe's main five leagues who are still unbeaten, while Inter Milan are behind them in third place.
Lippi, while speaking with Sky Sports Italia, believes that the two sides who are unbeaten in the league have had a decent start to the season.
"Milan and Napoli have had a fantastic start to the season, but they have to keep Inter in mind too," 2006 World Cup winner Lippi told Sky Sport Italia.
Lippi further stressed that Juventus should decide to focus on the UEFA Champions League.
"I don't know about Juventus, they might've considered the situation and decided to focus on the Champions League.
"If that is what they have done, I'm sure the Bianconeri would be more than happy to take seventh in Serie A as long as they won the Champions League trophy."