Gasperini extends contract with Atalanta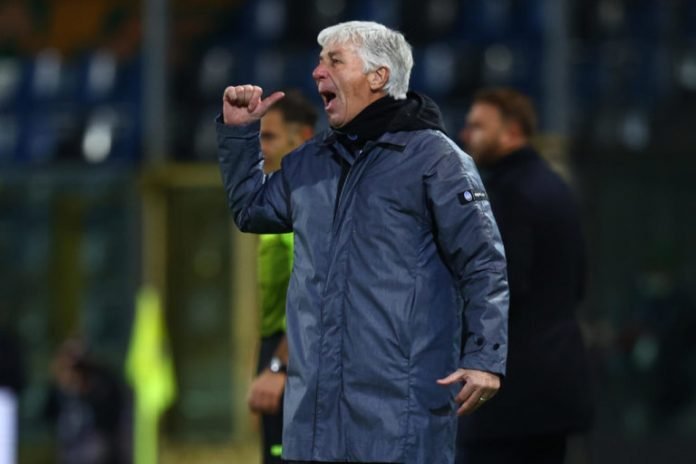 Italian SerieA side, Atalanta, have announced the extension of the contract of its manager Gian Piero Gasperini with the club untill 2924, with an option to extend until June 2025.
This announcement has quelled every rumor in circulation that he could be poached for the Premier League or a bigger traditional Serie A side.
The club president, Luca Percassi, announced the extension on Sky Italia and said that the 63 year old manager is at the center of the club's project.
"Today we signed the extension of the contract with Gian Piero Gasperini," announced President Percassi on Sky Sport Italia.
"He is at the centre of the project and he will continue to be until 2024, with an option to extend for the 2024-25 season.
"It was something we had agreed over the summer, but this morning we finalised the paperwork. Gasperini is the right person for our project." Percassi said.
Gasperini is already an unusually long-running tactician for Serie A standards, having taken over in June 2016 and managed has 259 competitive games for the Bergamo outfit, overseeing 136 wins, 65 draws and 57 defeats.