Eguavoen Needs Support To Succeed – Coach Onigbinde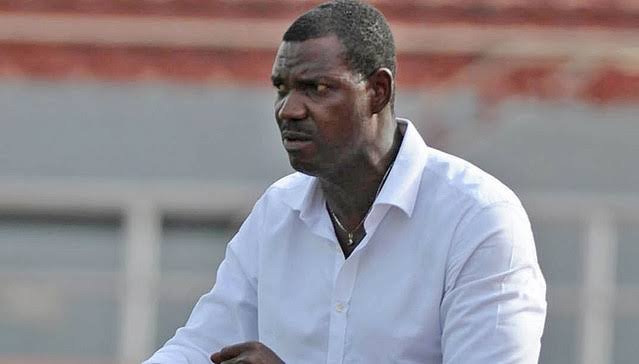 Coach Onigbinde one of the most respected handlers in Nigeria football, has hinted Augustine Eguavoen needs support to succeed as Super Eagles and also gives reasons why it is not short time for the manager and his backroom staff to get the job done.
On Sunday, the Nigerian Football Federation (NFF) confirmed the sacking of Gernot Rohr and appoint Eguavoen on interim basis.
While the appointment came as a huge surprise to many Nigerians, many have argued that the trio of Eguavoen, Salisu, Aigbogun does not have time on their hands to deal with the problems in the team.
Onigbinde who has also managed the Eagles in the past, uses himself as a case study that he was appointed to manage and build a new Super Eagles squad few months before the start of the 2002 World Cup and led the team to the final of the 1984 African Cup of Nations a year after he was brought in.
"In 1983 I had barely one year to prepare the team for AFCON and we came out second. I'm not complaining but I knew how we eventually came second instead of bringing the cup to Nigeria."
"Again in 2002 I had barely three months to prepare a new team because the national team was disbanded in Mali in January. I was brought in March to prepare the team for the World Cup finals in June barely three months."
While the 83 year old spoke about him not having a enough time to prepare the team during his time with Eagles, he also feels Eguavoen can succeed as interim manager because there is team on ground to work with.
He also hinted that the coaches needs  sound support to succeed in leading the Super Eagles as we edge closer to the African Cup of Nations in Cameroon and the biggest in March.