Chelsea Eyeing 21-year-old Midfielder in Attempt to Hijack Arsenal Move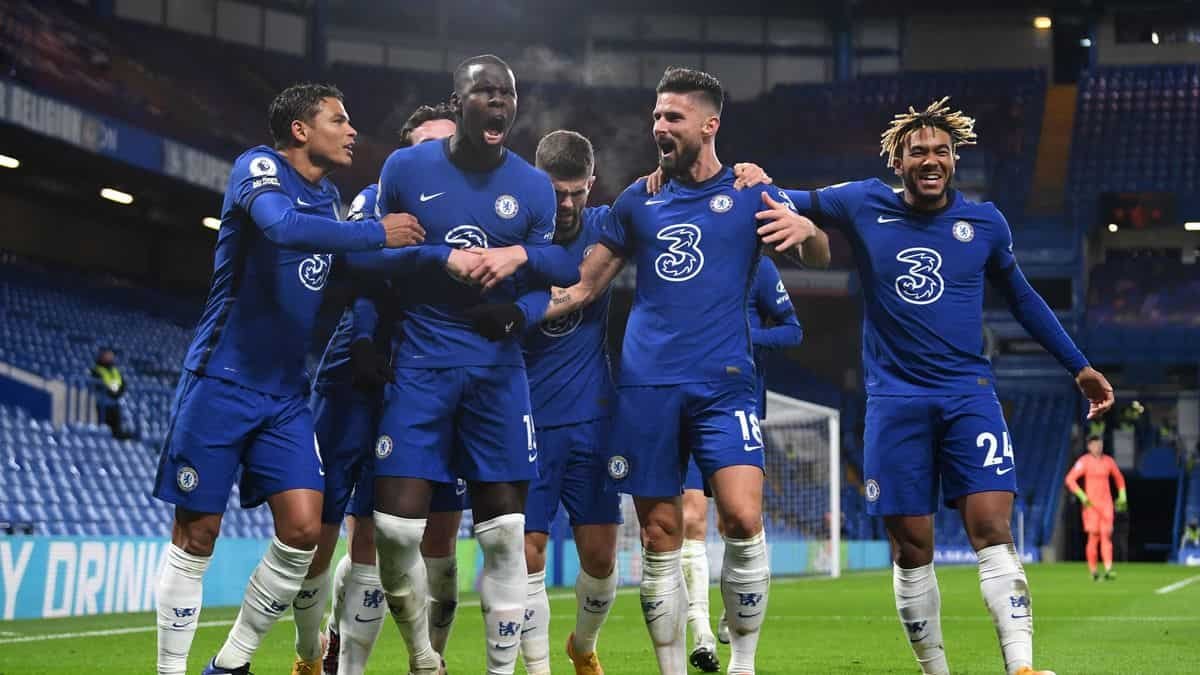 Chelsea are set to swoop in and hijack Arsenal's move for Moises Caicedo, a 21-year-old midfielder whom they have been trying to sign throughout the transfer window.
With their Enzo Fernandez deal close to being finalized, Chelsea will likely make an offer of over £75 million to test Brighton & Hove Albion's resolve – who rejected a previous offer from the Blues.
Caicedo has made 21 appearances this season and has shown himself to be quite the defensive and attacking threat from his positions so far.
N'Golo Kante and Jorginho's contracts at Stamford Bridge are coming up as well, meaning Chelsea could use some freshening up of the midfield.
However, it's not certain who'll get him as Arsenal have also been holding steady with their pursuit of him for quite some time now.