Chelsea and Man United Set to Battle Over Brentford Goalkeeper David Raya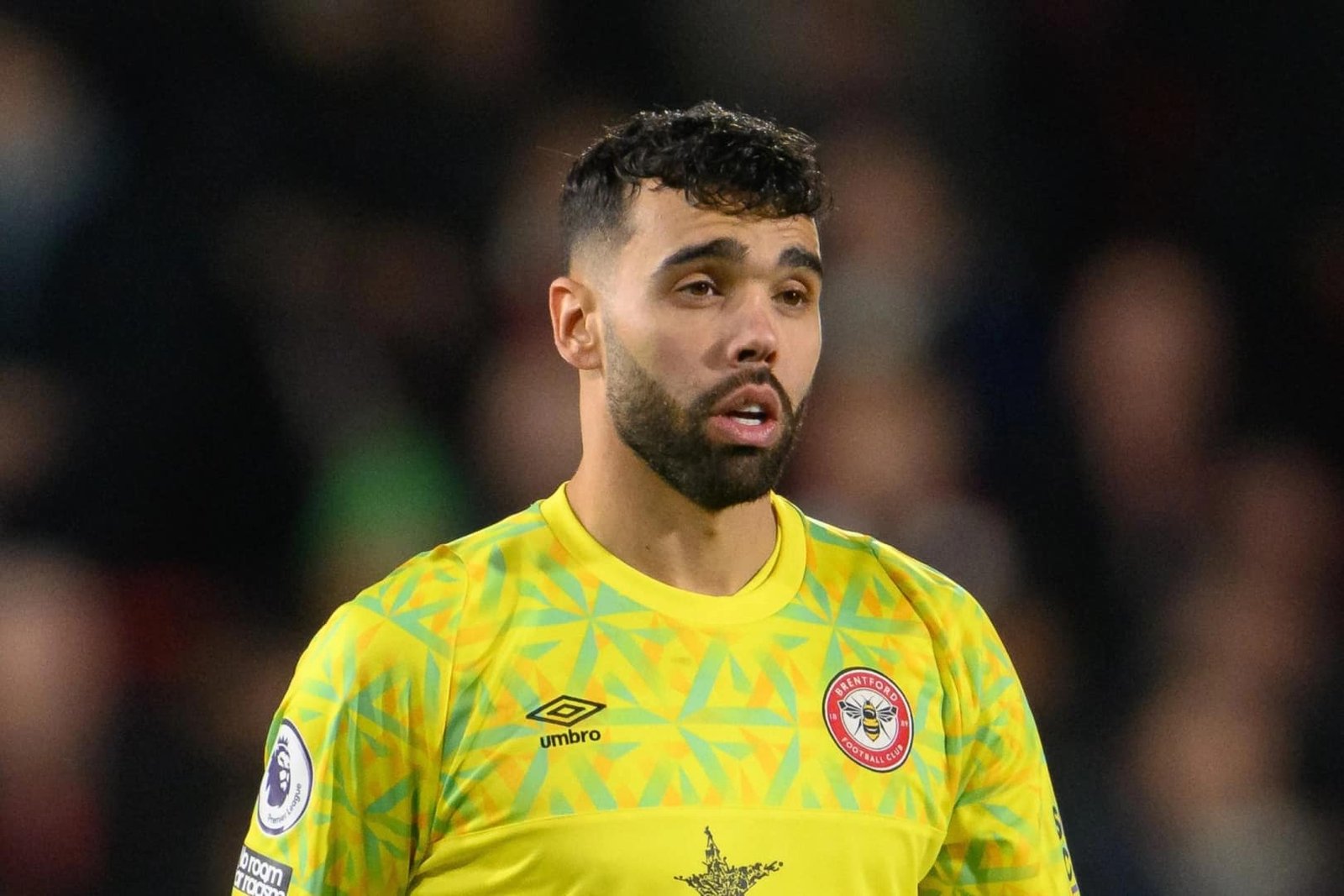 Chelsea and Manchester United are eyeing goalkeeper David Raya as they seek to match Tottenham's bid for the Brentford star.
Raya, 27, is set to leave the club at the end of the season with his contract entering its final 18 months, attracting interest from Spurs.
However, Chelsea and United have now emerged as potential admirers ahead of a potential summer transfer window bidding war between some of England's biggest clubs.
The Spaniard has earned praise for his accurate distribution since his move from Blackburn Rovers in 2019, leading to him being called up to Spain's squad for Qatar last year.
With a fee expected to range between £15-20 million, it remains unclear which Premier League side will secure Raya's signature next season with United potentially relying on whether they qualify for Champions League football.
It's not just his prime passing ability though that has turned heads – Jürgen Klopp said of Raya: "He should have a No 10 on his back, with the balls he played" while speaking highly of the goalie's play earlier this season.