Chelsea 4-0 Juventus; Three amazing things we observed at Stamford Bridge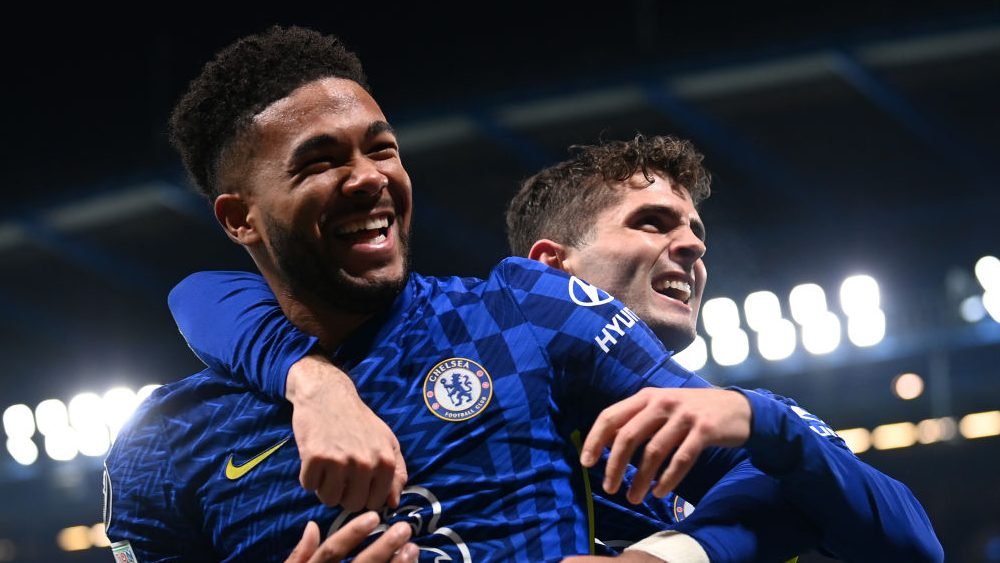 Juventus lost 4-0 to Chelsea in an unceremonious way. But Juventus could hold on to injury to certain players as the reason why they lost to that extent at Stamford Bridge.
The Italians were heavily beaten in London in a way that questioned their Italian European credentials as the case maybe.
With the Blues winning at home as expected there are points worthy of note in the contest.
While we appreciate Chelsea ruthlessness in front of goal as we witnessed an excellent performance from a team that have ambition in this seasons campaign.
We take a look at how it panned out at Stamford Bridge following Chelsea's 4-0 win at home.
Chelsea playing like champions
The home side were explosive in their approach to the game against Juventus and it was no surprise as they netted 4 times in the match.
The goals kept coming and Chelsea kept on scoring and it could have been 5-0 if more times was added as the Blues prove their quality as the reigning European Champions with a touch of class against Juventus.
While Trevoh Chalobah, Callum Hudson-Odoi and Reece James was on point thus giving Chelsea a 3-0 lead in the tie.
Revenge attained against Juventus
The Blues 4-0 hammering of Juventus may have made up for all the lost ground from Chelsea's perspective after losing 1-0 in the reverse fixture in Turin.
Chelsea drew 2-2 at Stamford Bridge only to lose 3-0 under the Roberto Di Matteo led Blues side.
But the win last night was convincing enough to erase any form of animosity Chelsea might have against their Italian counterpart as they attained revenge with a 4-0 home win.
Top spot almost secured
The three points Chelsea secured in the 4-0 win over Juventus could see Chelsea secure a top place finish in the group.
They lead the pack on 12 points apiece with Juventus but they have a superior goal difference of +12 compared to Juventus.
But top spot is not confirmed as they travel to Zenit St. Petersburg in the last group game while Juve would welcome Swedish side Malmo FF at home in Match day Champions League decider.