Arsenal preparing £100m bid for Jack Grealish in potential swap deal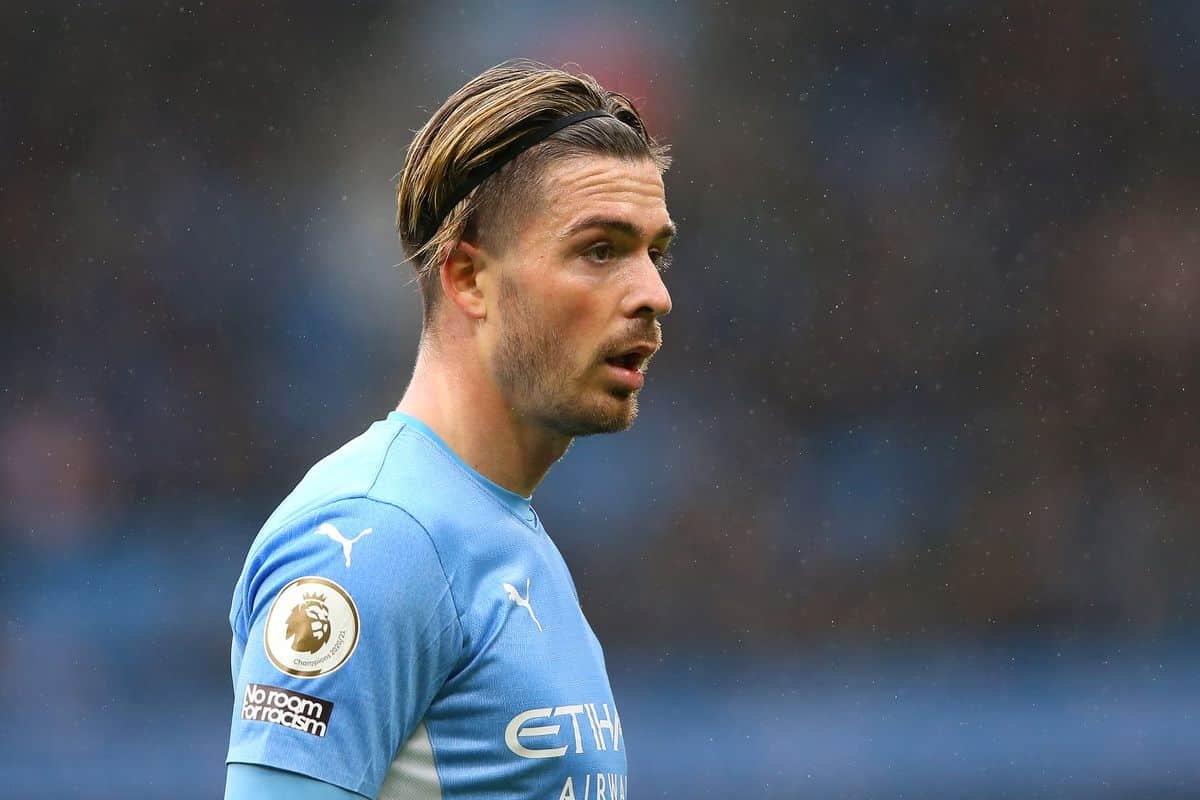 Reports suggest that Manchester City could use Jack Grealish as a part of a potential £100 million deal to bring Arsenal's star youngster Bukayo Saka to the Citizens.
The idea was said to have been "mooted" and has been speculated about for a while now, since Grealish signed for City from Aston Villa 18 months ago.
Agent and CaughtOffside columnist Haydn Dodge wrote back in December about Manchester City being under Financial Fair Play pressure and even suggested that Grealish may be the player that gets sacrificed if they go after Borussia Dortmund's Jadon Bellingham.
Meanwhile, Saka has grown into an important first team member for Arsenal this season, having contributed to 65 goals thus far during his two years with the club, making him an attractive target for high profile transfer speculation.