Adebayor Slams European Clubs Over AFCON Snub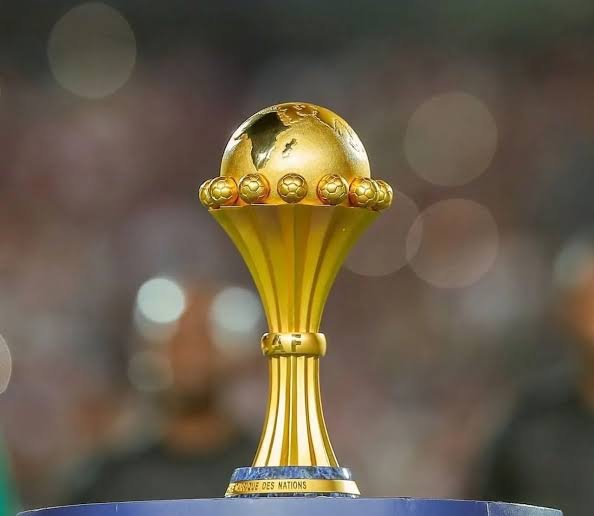 Togo legend Emmanuel Adebayor has attacked European clubs for attempting to stop African players from participating in the 2021 AFCON.
With few weeks to the start of the competition, several rumours surged suggesting that the tournament might be postponed or even canceled.
FIFA president Gianni Infantino has also backed the idea of postponement, believing it would be better if the AFCON is played in September.
Read Also: AFCON Timing Not Too Good For Napoli – Spalletti
The European Club Association (ECA) have also sent a letter to FIFA in which they explained why they're reluctant to send their players to compete in AFCON, with their main concern being the lack of a suitable medical and operational protocol in the tournament.
However, Adebayor believes no team should have the right to prevent a player from representing their country.
"There is no coach in the world that can prevent me from playing at the AFCON," Adebayor said as per GHANAsoccernet.
"It's disgusting that some persons are trying to prevent the African players from playing at the AFCON."