World Cup winner and France star Raphael Varane hangs up his boots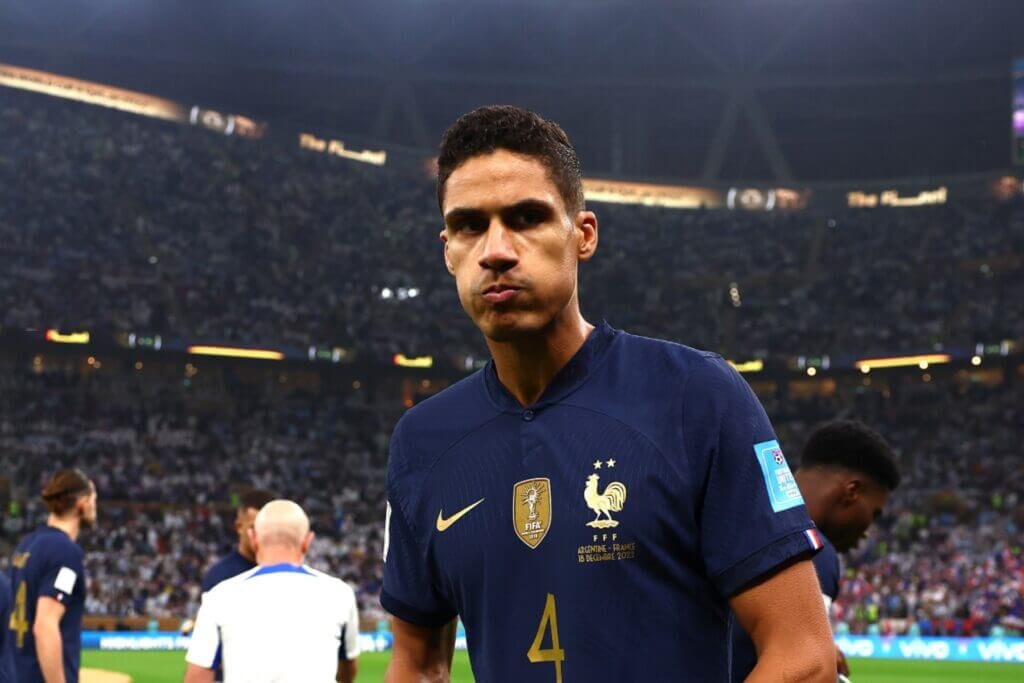 On Thursday, French defender Raphaël Varane announced his retirement from the national team, the second major player to pull out after France faced defeat in the World Cup final against Argentina last December.
Varane made debut for the team 10 years ago and recorded a staggering 93 appearances.
His performances in the 2018 tournament concluded with France winning their first World Cup in 20 years sealed Varane's position as one of elite defenders of this era.
"Representing our magnificent country for a decade has been one of the greatest honors in my life," he wrote on Instagram.
"Every time I wore the blue jersey I felt an immense pride." Varane's departure follows Hugo Lloris' exit last month after 145 games as captain; leaving coach Didier Deschamps to reconstruct and reshape his team without two of its most integral members – before next year's European Championship.
While Lloris was arguably Les Bleus more prominent leader on pitch, it was Raphaël who displayed poise and elegance throughout his career.
He excelled at ball control and passing, but also proved strong in marking his opponents and had a good turn of speed when anticipating chances. In tribute to Raphael's commitment on the field, Deschamps described him as "one of finest players" he's ever coached throughout his managerial career so far.