Nigeria's new sensation Gift 'Emmanuel' Orban as his name is, is a gift of a player both to Nigeria and his club as the case may be.
He is been instrumental to the fortune his side is riding on this season. While his form is prompting several people to insist on a Super Eagles call-up for the player.
He is already drawing comparisons with Napoli star Victor Osimhen.
And here Isagoal.com would reveal some reasons why the youngster Orban could overtake Victor Osimhen as a striker.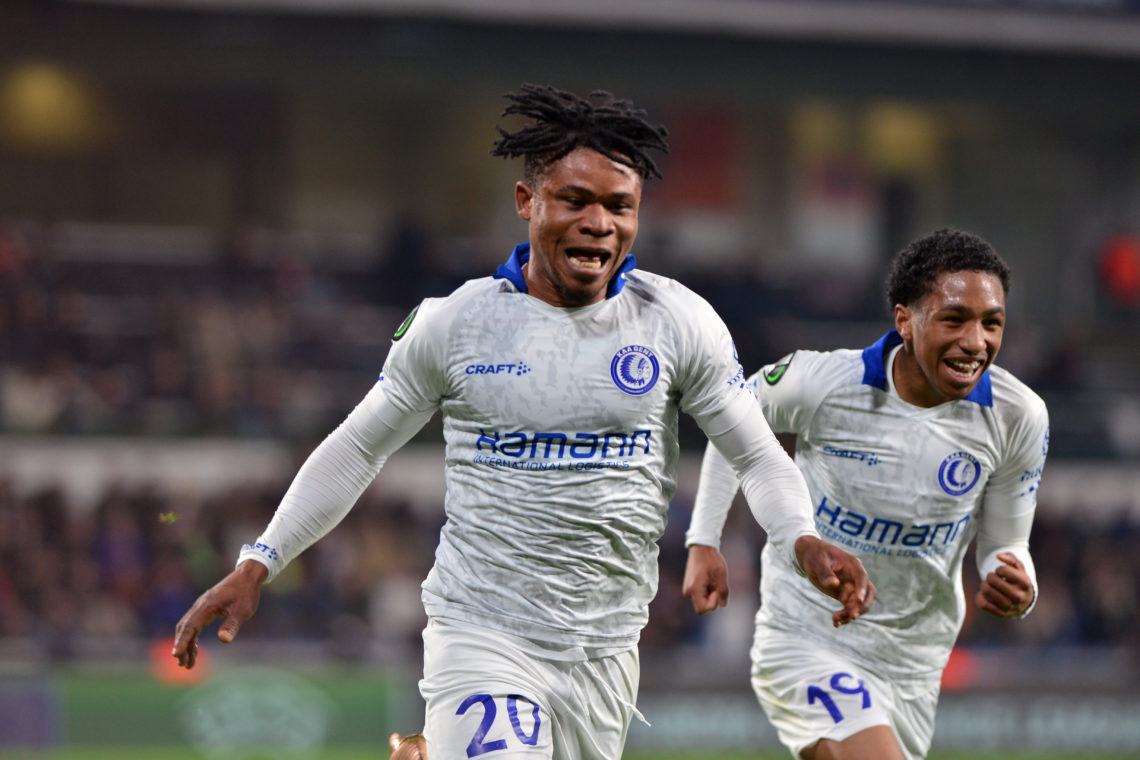 He's an individual player
The talented forward is certainly on his way to greatness barring injuries and unforeseen circumstances as the case may be.
However, his ability to make things happen on the pitch on his own accord is an area he may edge over Napoli's Victor Osimhen.
While we Nigerians also continue to monitor his game and adequate development at Belgian side KAA Gent.
Goal Scoring Talent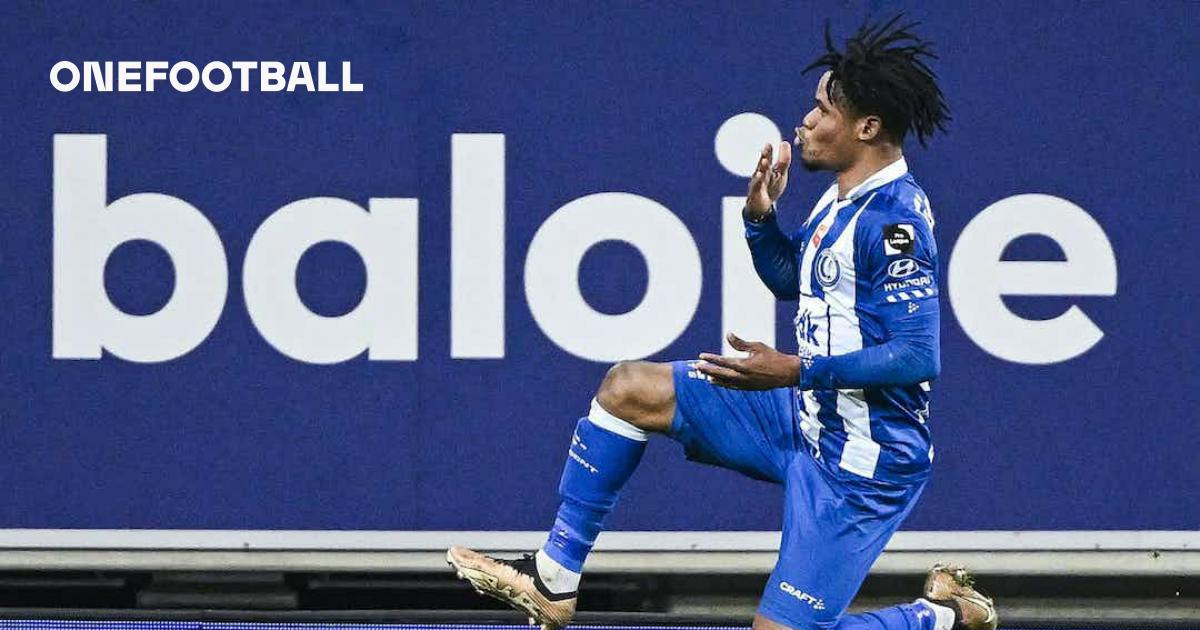 His ability in front of the goal is second to none though Osimhen himself is a goal getter as we all know for sure.
In the recent week, he scored four second-half goals to inspire his side to a 6-2 victory over the modest Belgian side Zulte Waregem.
His side Gent was trailing 2-1 at some point in the game. But it was his talent that got him inspiring the side with four special goals to his credit.
He's helped his side to overcome Turkish giant Istanbul Basaksehir 4-1 in the Europa Conference League.
This is a little bit more Osimhen can do even as a Napoli star though we are not in any way disputing the good quality Osimhen can produce in front of a goal per game.
His good free-kick technique
Orban is a good free-kick taker by all indications. How good he is on free-kick may not have been measured to an extent for now.
But this is one thing that defines the talent in the wonder-kid called Gift. The Super Eagles of Nigeria have been looking for a good free-kick taker for years.
If Orban can provide this to the Super Eagles like we feel he would, it could give him some kind of edge in the Nigerian team with respect to Nigeria Number 9 and Napoli star Victor Osimhen.
This article was updated 4 months ago