Why Cristiano Ronaldo Allegedly Told His Agent Their Relationship Was 'Over'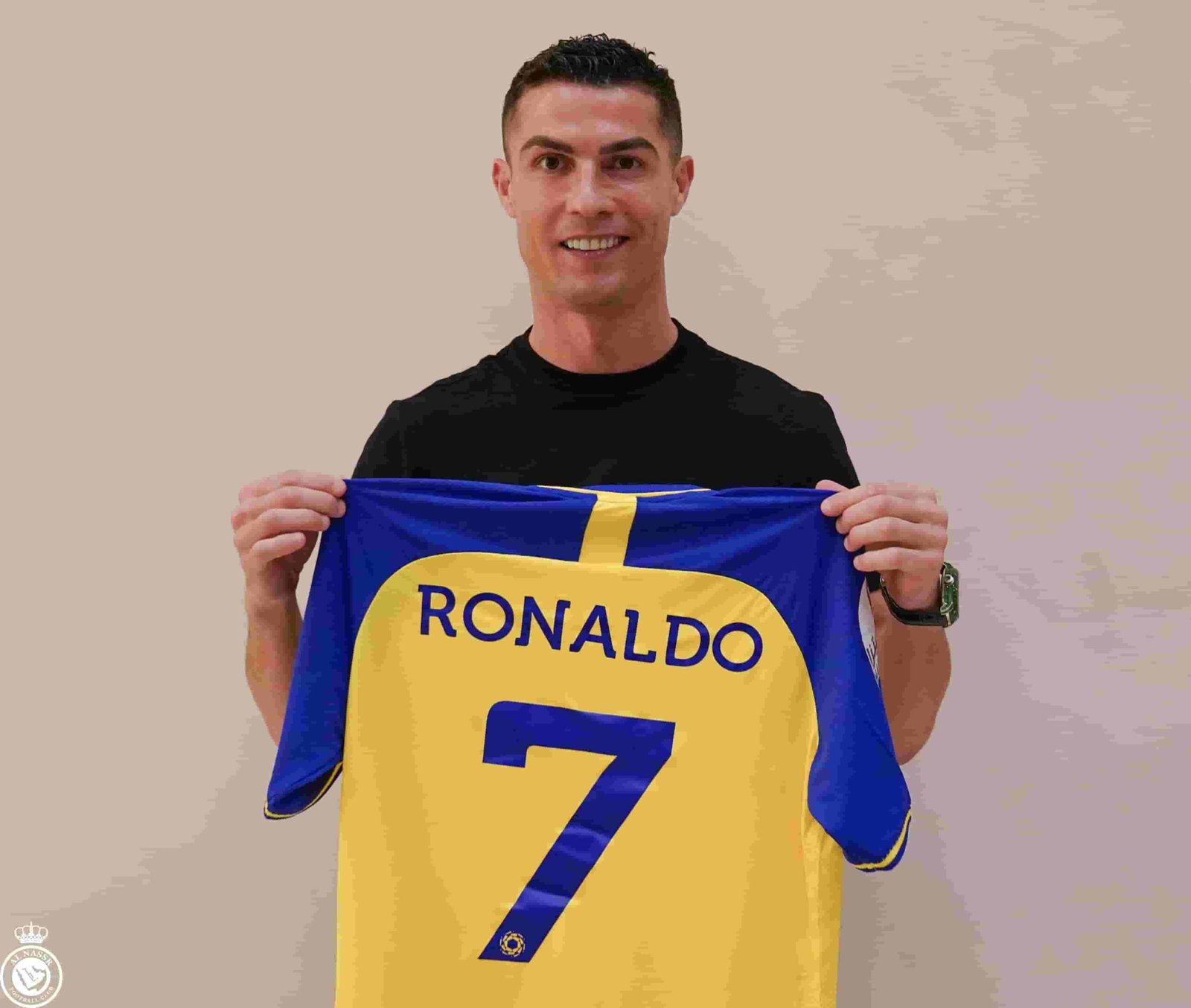 Cristiano Ronaldo reportedly threatened his agent, Jorge Mendes, with ending their relationship if he failed to secure him a transfer to one of the Champions League clubs.
The former Manchester United forward then went on to join Al Nassr of the Saudi Pro League, after having given an interview to Piers Morgan for TalkTV which wasn't approved by Mendes.
Sources say that Ronaldo had attempted to leave United in the summer because they didn't qualify for the Champions League and was determined to move either to Chelsea or Bayern Munich.
Despite being interested initially, Chelsea's manager Thomas Tuchel decided against recruiting Ronaldo while Bayern never gave it much consideration despite CEO Oliver Kahn denying any speculation.
Eventually, neither club signed the five-time Ballon d'Or winner who states he's achieved all he'd wanted in Europe and is excited about what lies ahead with Al Nassr.