Why Chelsea must be ready for another title test against West Ham United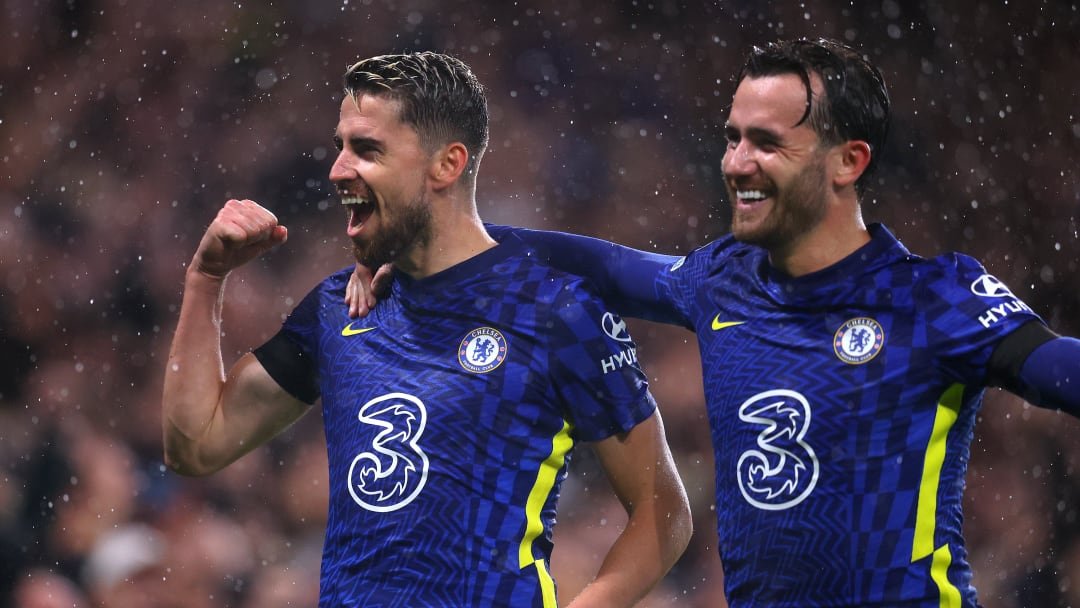 Chelsea would take the trip to face the improved West Ham United side at London Stadium as battle beckons in the Premier League.
Chelsea would do themselves a favour to tread with caution ahead of this fixture as West Ham host this early kick-off on Saturday.
For many reasons, Chelsea have got to worry about their trip to West Ham United this weekend.
As Isagoal.com reveals why West Ham would offer as tern test in this clash.
Home Advantage For West Ham United
The West Ham United side are playing at home and so there is no hiding place for any visiting side with Chelsea inclusive.
Though Chelsea have claimed impressive away win in games against Arsenal and Watford recently.
But the West Ham duel promises to be another cracker EPL fans would surely witness as we look forward to these two League side with a taste of intrigue.
West Ham's European Ambition
The home side are in the form of their lines at the moment with quest for European glory.
David Moyes and his men has made massive rise up the Premier League table. And they are not in any way relenting on their achievement.
They want to play in the elite competition and with their participation going on fine this term in Europe expect them to aspire for more greatness on this stance thus making it tough for any top side to get the better of them in the Premier League.
West Ham are in top form
The modest London side have been in good form and shape this season. And so Chelsea would not expect to walk them over this weekend when they square up on the pitch.
There superb showing this season has seen them occupy the Champions League place even above supposed side likes Arsenal, Manchester United and Antonio Conte's Tottenham Hotspur side.
They defeated Liverpool 3-2 prior to the international break and made it tough for Manchester City in the 2-1 loss at the Etihad recently.
So Chelsea must be ready for an EPL bust up even as the Blues struggled to overcome newly promoted sides like Brentford City (0-1) and Watford (1-2) away from home.