West Ham United vs. Chelsea; Three (3) Things To Expect From London this weekend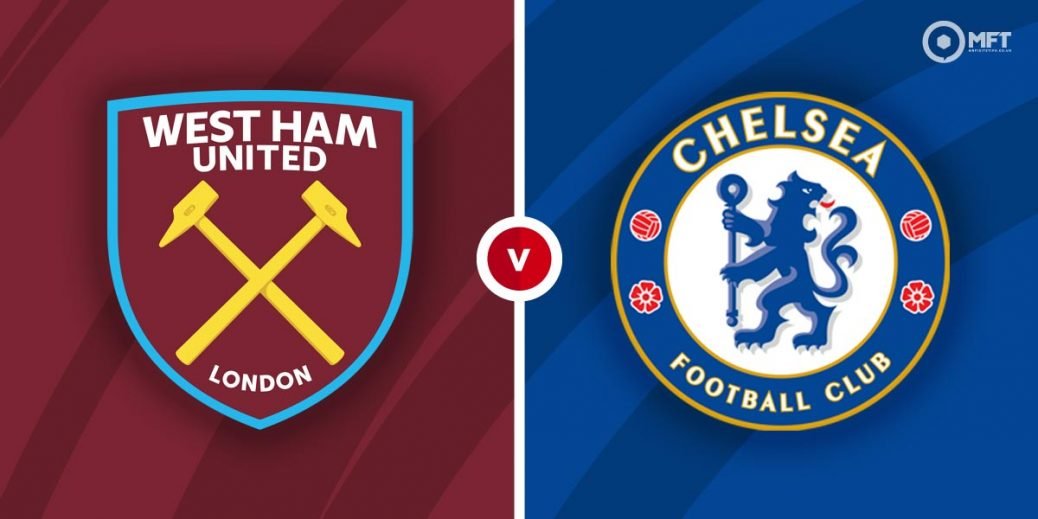 Both London sides with square up in the Premier League at the weekend as kick-off beckons for both sides ahead of this match.
Chelsea are in the hunt for the next three points and the same is the case for David Moyes who are in Europe this season.
Following the three points Thomas Tuchel and his men recorded at Watford on Wednesday night, Isagoal.com reviews the three talking points ahead of this crucial games.
Managerial Influence on the pitch
Both teams would be aiming to outwit each other in the contest but the managers of both sides could offer their side a certain level of advantage based on the strategy he may employ in the match.
Tuchel would be up against the coaching intellect of David Moyes who knows the Premier League inside out.
And it's left to be seen who have a better game plan between both managers come Saturday.
Both sides would be depend out on the clinical instruction coming from the dugout as both managers seek to assert their influence in this tie.
Measure Of Rivalry
Both players of West Ham United and Chelsea would lock horns against each other with rivalry brewing during the 90 minutes duration.
The likes of Antonio Rudiger and Michael Antonio will bring physicality into the match as both side engage in another form of rivalry on Saturday.
Though Chelsea may seem favorite coming in this match owing to their own pedigree as an elite club by their standard.
Top Quality Football
The two teams have been in impressive form though the likes of Arsenal are breathing down the necks of David Moyes men on the EPL log.
The Blues are also followed up by Manchester City and Liverpool with only 2 points separating Chelsea in first place and Liverpool in third place.
And this should see the match between these two sides command huge relevance as the likes of Declan Rice and Mason Mount bring their A game to this one.
Even as Manuel Lanzini and Hakim Ziyech brings an added flair and glamour to this all important London affair.