'We Don't Want Mason Greenwood Back' – Man Utd Players Reveal Their Opinions On The Teenage Striker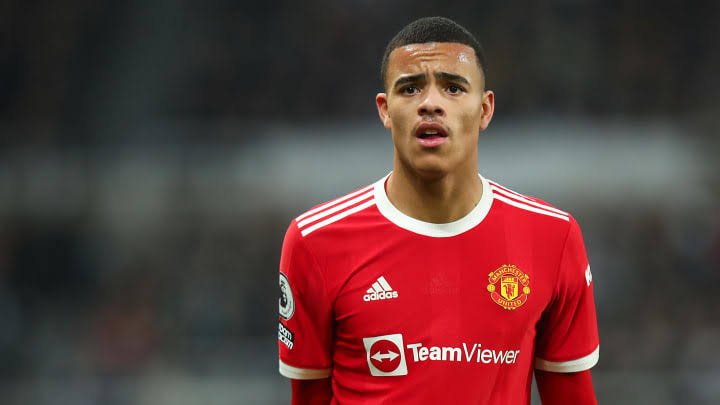 Manchester United players reportedly do not want to see Mason Greenwood reintegrated back into the team's changing room.
The 21-year-old striker had pending [email protected]* and assault charges against him dropped this week, but he is still being investigated internally by the club.
According to a source, the squad believes that allowing Greenwood back in could prove to be hugely disruptive to their current success as they are currently sitting third on the Premier League table after an impressive win over Crystal Palace on Saturday.
They are concerned that any scrutiny surrounding his return would undermine their progress.
Greenwood has not seen game time since January of this year and has a contract with the Manchester based club until 2025.