WCQ 2022: Croatia Set To Scrap For Top Spot Against Malta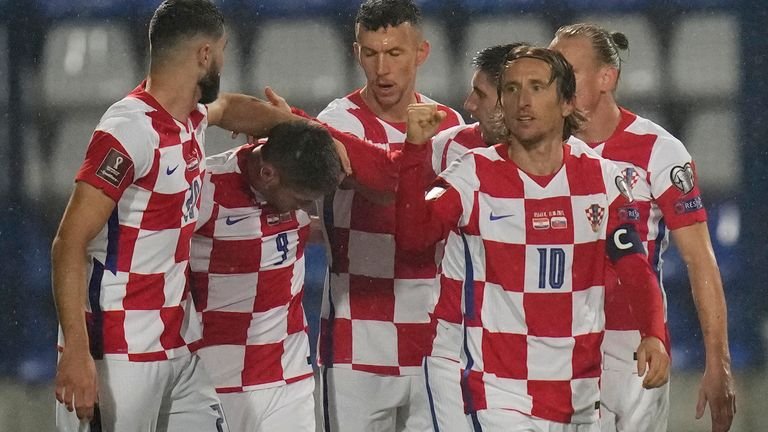 It's crunch time for European nations who are yet to seal their qualification for for Qatar 2022. 
Two of Europe's 13 FIFA World Cup spots has been secured with eight more teams yet to book their spots, but with the final set of group fixtures slated for this week those teams can book their place in the group stages.
The winners of each group automatically qualify for the tournament, which is slated for November 21 to December 18, 2022. 
Amongst teams left to book their spot for Qatar 2022 is Croatia, the 2018 World Cup finalist will hope to finish off their business at Valletta, Malta on 11 of November 2021. 
Croatia dented their hopes of qualifying automatically for the 2022 World Cup after a 2-2 home draw against Slovakia that left them trailing Russia by two points in a two team race for the top spot. 
The 'Checkered Ones' as they are called are placed second in group H with 17 points behind Russia who has 19 points from eight games. 
Croatia who came from behind twice against Slovakia and had a late goal scrapped after a VAR check, would hope to pick all three point at Valletta before their next game on the 14 November against Russia.