UEFA Champions League Theme Song Mp3 Download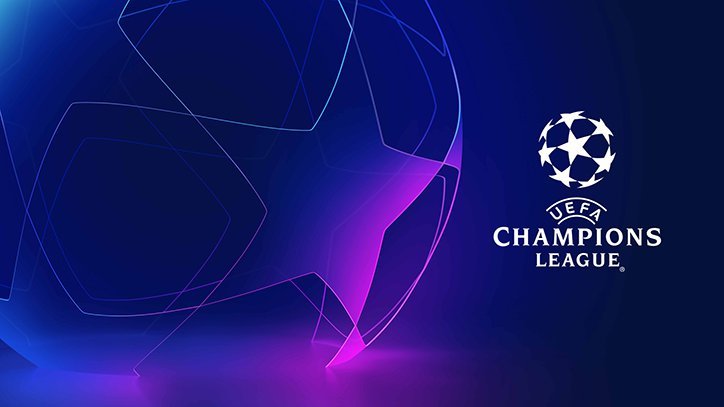 If you want to download the UEFA Champions League theme song for your listening pleasure, you will be able to do so in this article.
The UCL is one of the most prestigious annual club football competitions organised by the Union of European Football Associations (UEFA) and contested by top-division European clubs, deciding the competition winners through a round-robin group stage to qualify for a double-legged knockout format and a single-leg final.
It was in 1955; 67 years ago that the competition was founded and rebranded in 1992. It has a total number of 32 teams that compete in the group stages.
And so far Real Madrid of Spain is the most successful club to have ever appeared in the competition with 13 titles.
So much for UCL history, now let's get back to downloading the audio of the Champions League anthem.
See Also: Glory Glory Man United Song Mp3, Mp4 Video Download & Lyrics
Download Champions League Anthem Mp3
English composer, Tony Britten, is the one who wrote the official UEFA Champions League Anthem in 1992.
The UEFA Champions League theme song is an adaption of George Frideric Händel's anthem Zadok the Priest, which is traditionally performed at the coronation of British monarchs.
You thought Britten was the original composer? Well, he is not!
And the champions league song name is simply known as "Champions League".
There is never a time before any Champions League game that the anthem is not played inside the stadium before each match begins.
Also, at the start of television broadcasts of the games and at the end, you will hear the UEFA Champions League intro song.
Let me first show you Tony Britten's Champions League anthem lyrics below before we go to the Champions League track:
UEFA Champions League Anthem Lyrics
Ce sont les meilleures équipes
Sie sind die allerbesten Mannschaften
The main event
Die Meister
Die Besten
Les grandes équipes
The champions
Une grande réunion
Eine große sportliche Veranstaltung
The main event
Ils sont les meilleurs
Sie sind die Besten
These are the champions
Die Meister
Die Besten
Les grandes équipes
The champions
Champions League Anthem Lyrics (English Version)
They are the best teams
They are the best teams
The main event
The master
The best
The great teams
The champions
A big meeting
A great sporting event
The main event
The master
The best
The great teams
The champions
They are the best
They are the best
These are the champions
The master
The best
The champions
See Download Uefa champions league song below:
Download Audio UEFA Champions League Anthem
Also, below is the UEFA champions league anthem you can download as an mp4:
UEFA Champions League Anthem Video Download