Tuchel Admits to Loving Tottenham Despite Antonio Conte's Potential Exit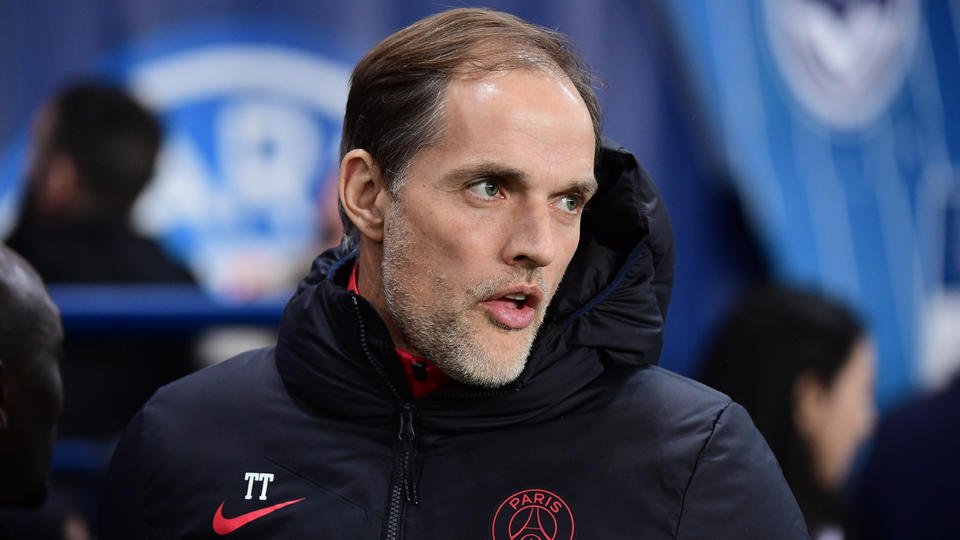 Thomas Tuchel is being heavily linked to a move to Tottenham in light of the uncertain future of current Spurs boss Antonio Conte.
With only three wins from nine Premier League matches, Conte appears unlikely to get the club back into the top-four and extension talks have hit a standstill.
Manchester United are currently five points ahead with a game in hand over Tottenham.
The board is considering all its options but one unlikely candidate named Thomas Tuchel, ex-boss of Chelsea, could be an interesting pick.
The German has enjoyed success at Stamford Bridge and evidently loves Tottenham having grown up idolizing them as a child in his garden.
He admitted that playing against Spurs when he was Borussia Dortmund manager in 2016 was "very special" due to all the friendly people around the club and amazing atmosphere they created.
Only time will tell whether Tuchel will make good on his childhood love affair or if this was yet another UEFA indication!