Three Special Players Ideal For Arsenal Captaincy Position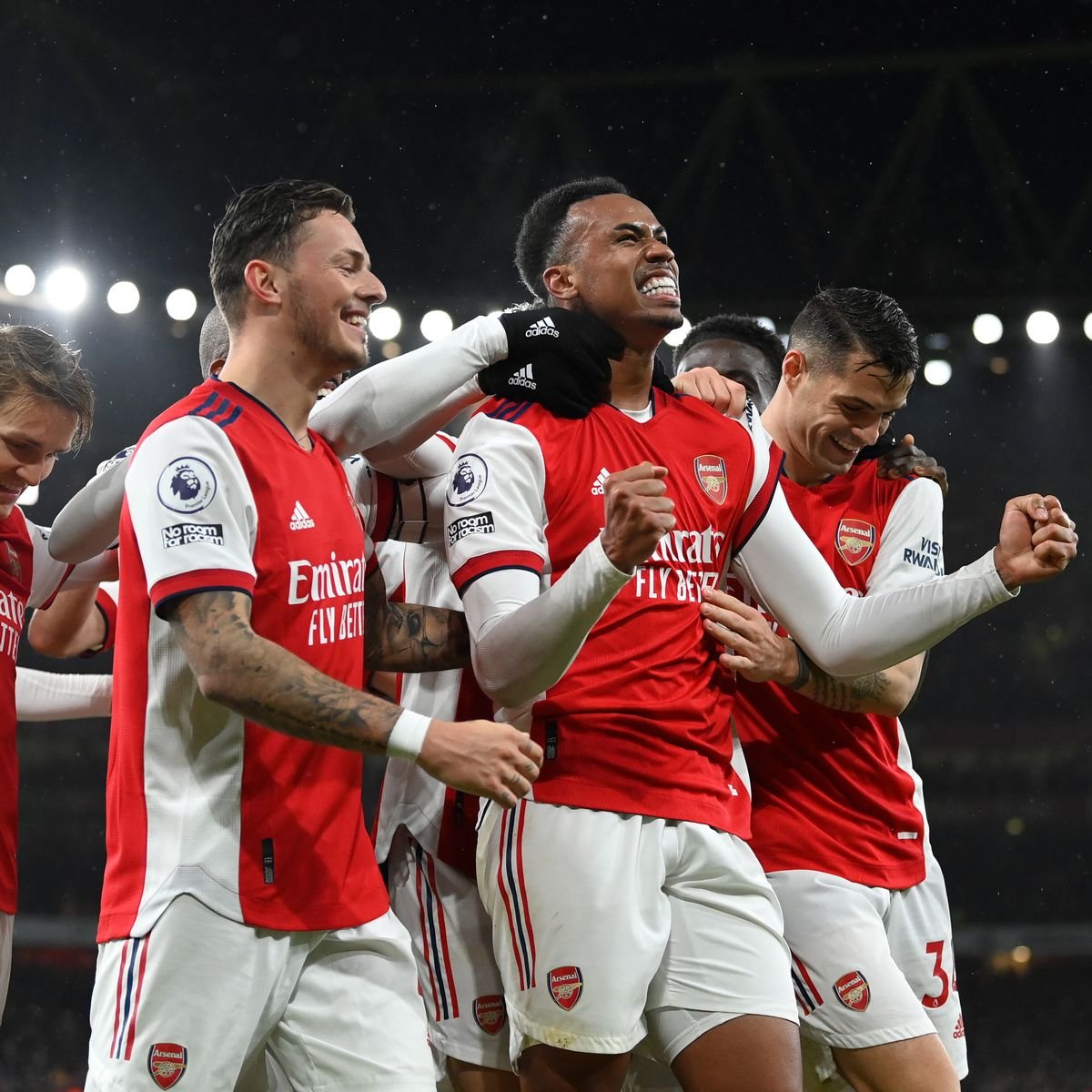 The Gunners would be expected to appoint a new captain in the days ahead as the season continues to unfold for the North London club.
The Gabonese striker Pierre-Emerick Aubameyang would no longer be the man with the armband as he was stripped of the club captaincy.
And with the pressure building as in this scenario, many would look forward to seeing who wears the crown as far as Arsenal captain armband is concerned.
It promises to be interesting how this happens even though the team could be affected by this decision. Here Isagoal.com evaluates the three players ideal for the Arsenal captaincy position.
Granit Xhaka (Midfielder)
The Swiss star would be available for this position as the case may be since he's held sway for his Switzerland side on this same note.
He's been an imposing figure at the club though it was rumoured that Jose Mourinho wanted to sign him after the Portuguese tactician was unveiled as the coach of Italian club AS Roma.
He's got the pedigree and the clout to thrive in this position as we look forward to his personal performance on the field of play.
Alexander Lacazette (Striker)
The French man would be saddled with the task to lead Arsenal's attack in the absence of star forward and striker partner Pierre-Emerick Aubameyang.
And he could also be handed the captains armband owing to his experience at the club.
It could be the way forward Arsenal have been aiming for as he's got the knack to stand for his teammate on the pitch especially when the chips are down.
While he enjoys the backing of his colleagues who supplies the ball forward for him in the quest for goals.
Ben White (Defender)
The English defender could be a good candidate to take over the role at Arsenal as the case may be along in the season.
He arrived at the club in the summer but his understanding of the English sphere amid the rudiments involved could serve him well.
While he continues to adapt to the club formation dynamics and match dealings as far as he can as a centre back.
His talent is not in doubt even as he will enjoy the backing of the home fans who could start chanting his name any time soon at the Emirates.