Three players who impressed in the Carabao Cup quarter-final match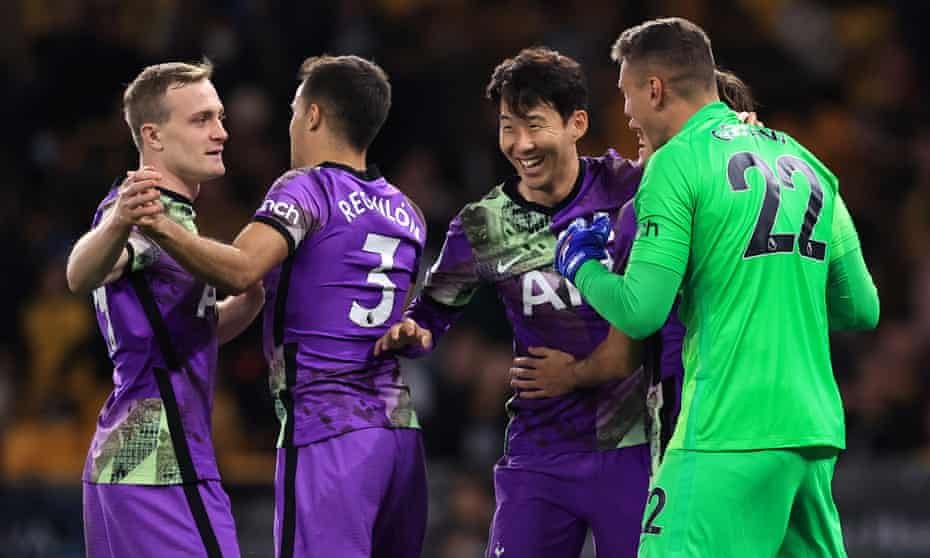 There was a whole lot of individual performance when the Carabao Cup took centre stage in midweek.
And it was pivotal to the progress that their sides made in the quarter-final contest.
With the semi-final already fixed after Arsenal, Chelsea, Tottenham and Liverpool progressed to the last four.
It would be worthy of note to evaluate the players that thrived in midweek as well.
Here, Isagoal.com reviews the players that impressed in the midweek Carabao cup contest.
Eddie Nketiah (Arsenal)
The Gunners would have booked a place in the last 4 of the EFL Cup after an amazing performance from young striker Eddie Nketiah.
His teammate Nicolas Pepe impressed with a goal and an assist in this match at the Emirates.
But it was Eddie Nketiah's hat-trick that made the rounds in the midweek as it aided his side's passage to the next stage of the Cup tie.
James Maddison (Leicester City)
The English man proved his talent amid his goal-scoring instinct as he scored an amazing goal in the high profile contest.
The Reds was be pegged back however via goals from James Vardy and the aforementioned James Maddison.
But it was the latter goal that lighted up the encounter as it gave the Foxes a 1–3 goal lead at Anfield.
Though it was not enough to see his side through to the next stages as Liverpool triumphed on the night on penalties-shoot at Anfield.
Diogo Jota (Liverpool)
The Portuguese striker proved his magnificent form yet again as he was on hand to score a brilliant goal in the match.
The Liverpool forward produce a superb finish to ensure his side had a chance in the game.
With his 1-3 down, his goal brought the game to 2-3 as it was the inspiration his side needed to get back on level terms with Takumi Minamino completing the comeback with minutes remaining on normal time.