The home side produced a magnificent performance as they triumphed 4-2 at home at the Santiago Bernabeu.
The team's manager Carlo Ancelotti would be pleased with the 4-2 win though there are a couple of works to be done to improve his team.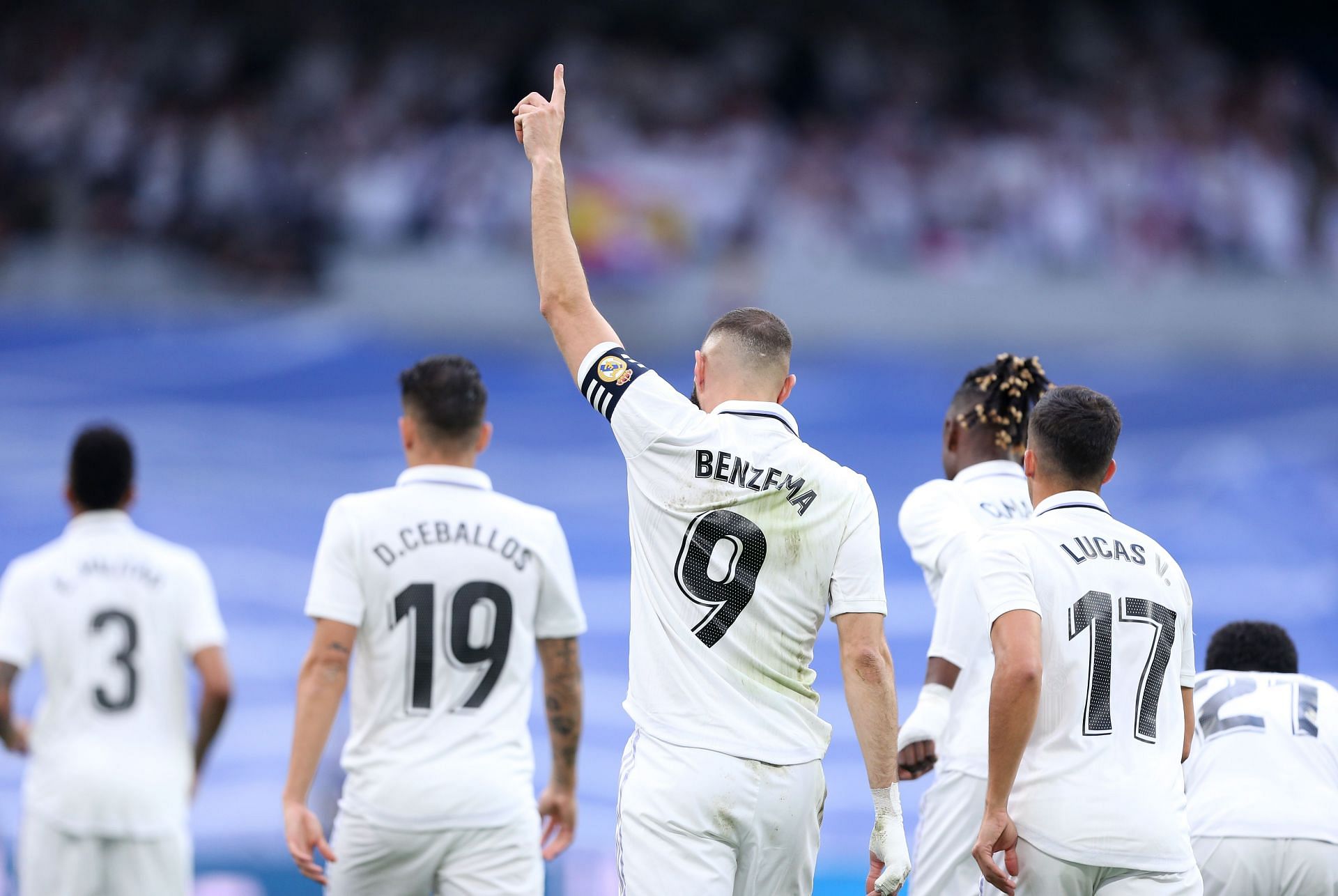 They might have beaten Chelsea in the UEFA Champions League but we all know that the Blues have been a shadow of themselves this season.
Following Real Madrid's 4-2 win over UD Almeria, Isagoal.com takes a look at the significant points from the game.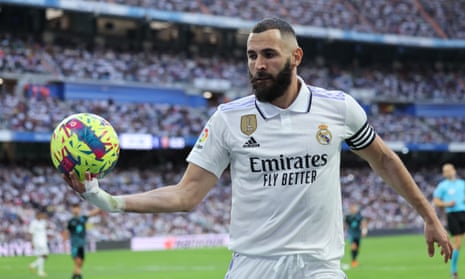 Skipper Benzema leads by example
The Real Madrid skipper Karim Benzema has been exceptional this season scoring goals and making moves for the team in essence.
He's been a top player for the Los Blancos side and he was instrumental to the success the Real Madrid side has achieved against UD Almeria.
He combined well with the forward lines of Real Madrid before bagging a hat trick to cap up a magnificent outing of his own (credit) in the contest.
And his boss Ancelotti would be pleased with his form hoping he would be fine and fit as the season gradually enters the closing stages.
Brazil forward Rodrygo is highly talented
The Brazilian forward  Rodrygo has been somewhat special for the men in white but he's been underrated as a player despite the contribution he's made to the Real Madrid side this term.
He was pivotal in the defeat of former European Champions Chelsea in the home and away fixture.
And he scored a brace in the return leg tie and he was key to the one-man advantage Real Madrid had in the first leg via the sending off of English left-back Ben Chilwell.
And in this game, he was just too good a player for Almeria to deal with.
While he capped up such an individual performance with a brilliant goal that matched his trickery and dribbling runs in the game.
Real Madrid needs defensive improvement
The home side had been the better side for much of the game. And it's no doubt about that as regards their overall performance we've seen on the pitch
However, Carlo Ancelotti's men must improve drastically on the defensive front as the case may be.
Conceding two goals against UD Almeria doesn't speak well of a team of Real Madrid pedigree.
Just as Barcelona are cruising home comfortably to a 4-0 win over Real Betis at the Camp Nou Stadium.
That may have just been the major difference between these two sides in the title race amid Real Madrid's need to defend better in a match.
This article was updated 5 months ago