Three European teams who should be kicked out of the World Cup Qualifiers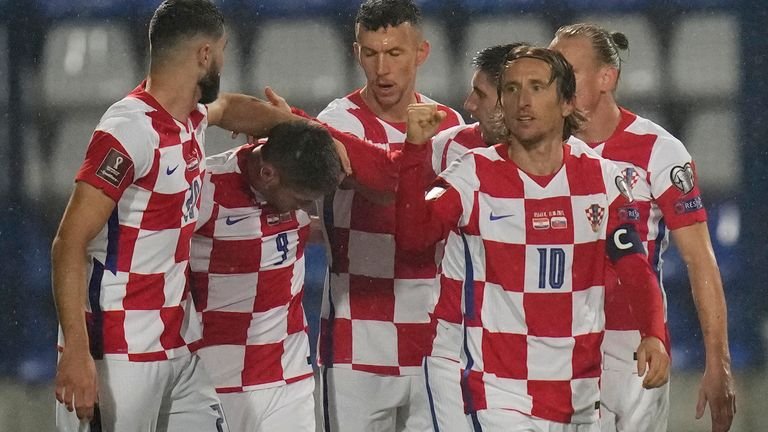 The World Cup qualifiers in Europe have produced magnificent moments across various match venues on Thursday.
But there was weighty obvious observations based on some teams who have shown they don't belong to the international football scene for any reason.
These three minors are most certainly not going to qualify for any tournament till thy kingdom (ages) come be it the EURO championship or the World Cup.
And here and now Isagoal.com reveals some of these European minnows in this write-up.
Cyprus
The Cyprus side made a mockery of themselves when they played host to Russia in the World Cup qualifiers.
The way they chipped in six-goal was outrageous to behold as we witnessed a typical side who's got nothing to do as a team under the UEFA region.
They gave the Russian side the much-needed respect to harm them from beginning to end.
And that's one of the real reasons why they (Cyprus) couldn't even muster even a goal of their own in the entire game.
Malta
From their name, you would wonder what it's their connection to the Malta drink like we all know. They were really poor on the night losing 1-7 to Croatia at home.
Even their only goal was scored by Croatia's Marcelo Brozovic meaning none of their participating players was able to find the back of the net in this match.
The Luka Modric led side made them look so ordinary with seven goals in the course of 90 minutes.
While their performance suggests some question concerning their involvement in the European (UEFA) qualifying region as a whole.
Liechtenstein
They were the worst of all losing 9-0 to a team who's already qualified for the Qatar 2022 World Cup.
Germany booked their place in the Qatar showpiece next year with a resounding victory last month (October 2021).
And Liechtenstein could not even show they were worthy of being in this group in the first place talk off competing with a side like Germany.
The Germans just outclassed them in a way that made it look like they were used as training materials.
I really felt bad seeing them concede goals with such a high level of confusion defensively even with no genuine plan to get a goal for themselves in the game.