Three EPL sides that's impressed this weekend in the Premier League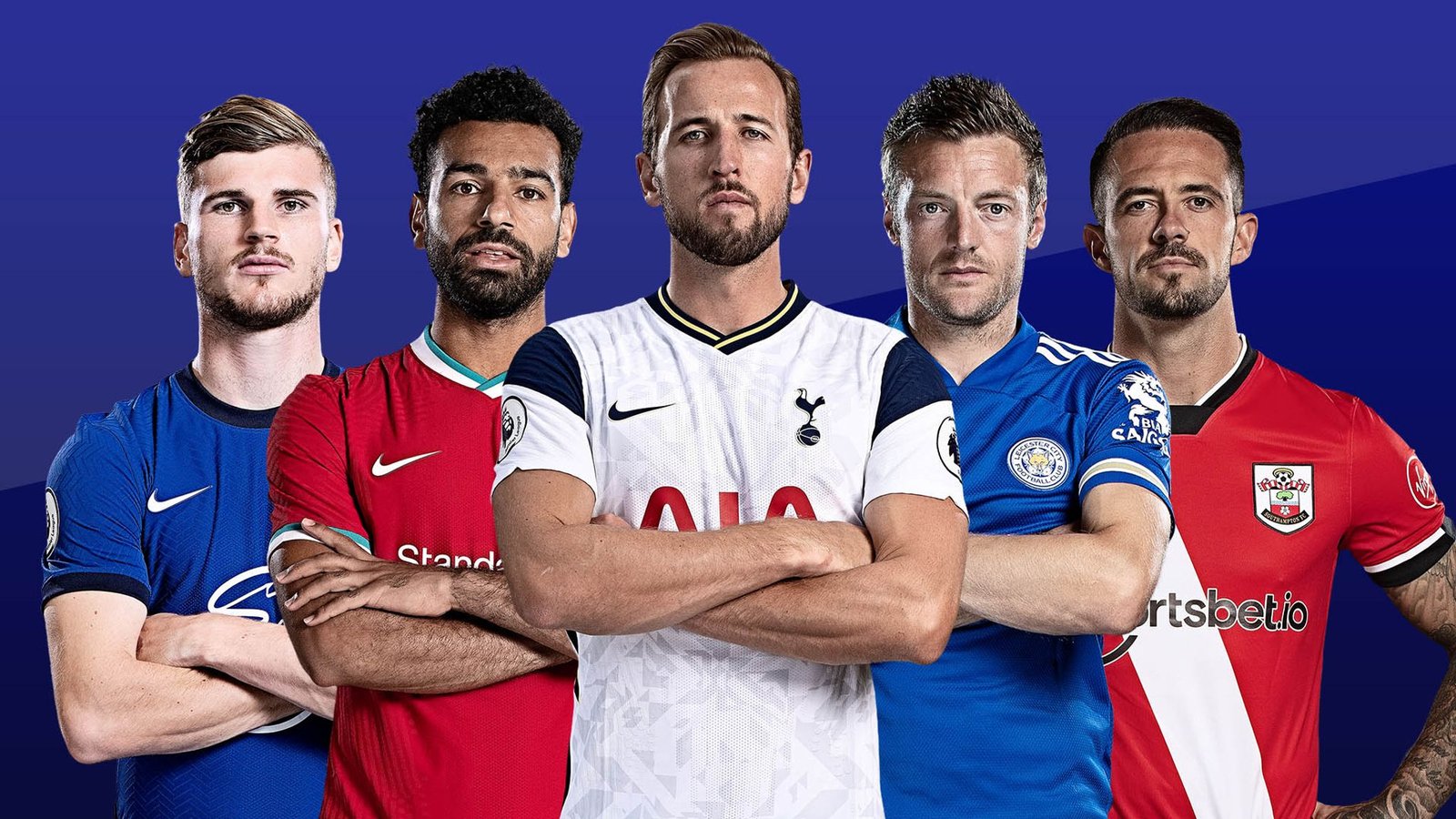 The likes of Chelsea and Manchester United were handed misfortune at home in the EPL while VAR stood in the way of Leicester City securing an away win on the road at Leeds United.
But it was a good weekend for the relegation likely Norwich City who picked up their first win of the season at Brentford City.
It was a weekend of goals in the EPL though Everton and Tottenham Hotspur played out a 0-0 draw in Antonio Conte's first game in charge of Tottenham at Goodison Park.
However, with Chelsea at the top of the League standings despite the weekend draw Burnley, Isagoal.com reveals the three EPL sides that impressed at the weekend's Premier League fixture.
Burnley
The visiting Burnley side was going to be a hard Knut to crack prior to this match despite playing away at Stamford Bridge.
Thomas Tuchel and his side were held to a 1-1 draw at home as Burnley communicated their quest to escape relegation with a well-deserved point against the League favourite.
It's a massive result for Sean Dyche's and his men while the performance would encourage them ahead of their season aspiration which would be to avoid the drop (relegation) at the end of the season.
Crystal Palace
The Palace team has been impressive having recorded back to back wins against Pep Guardiola's Manchester City and Wolverhampton Wanderers.
They did achieve this feat beating both sides 0-2 in the Premier League even as Wolves fell to them at Selhurst Park.
That's a testament to the good works Patrick Viera is doing at Palace with the work ethics he's incorporated already into his players for the season.
West Ham United
West Ham has been outstanding along in the Premier League with positive results to their credit so far.
And it's no surprise as they dealt a blow to Liverpool's title aspiration on Sunday. They've been diligent and well drilled for the most part of the campaign.
And with a place in Europe already in the season, they are one of the sides to watch in the Premier League as the season unfolds by the day.