The Champions League took centre stage on Tuesday as hostility returned in Europe in the midweek.
And as usual, the big sides were in action alongside surprise packages like Atalanta and Villarreal as the case may be.
But there are playing personnel who caught the eye for their respective sides even as their individual contribution couldn't go unnoticed in the Tuesday matches across Europe.
Here Isagoal.com reveals some of them here.
Robert Lewandowlski (Bayern Munich)
The Polish striker was at his usual best again when his German side faced off with Portuguese outfit Benfica.
Despite missing a penalty for his second goal of the game he was on hand to bag a hat-trick from open play even as the third goal was a sublime finish from the run of play.
He was really good on the night as he increased his European goal tally in his 100 Champions League appearance.
Cristiano Ronaldo (Manchester United)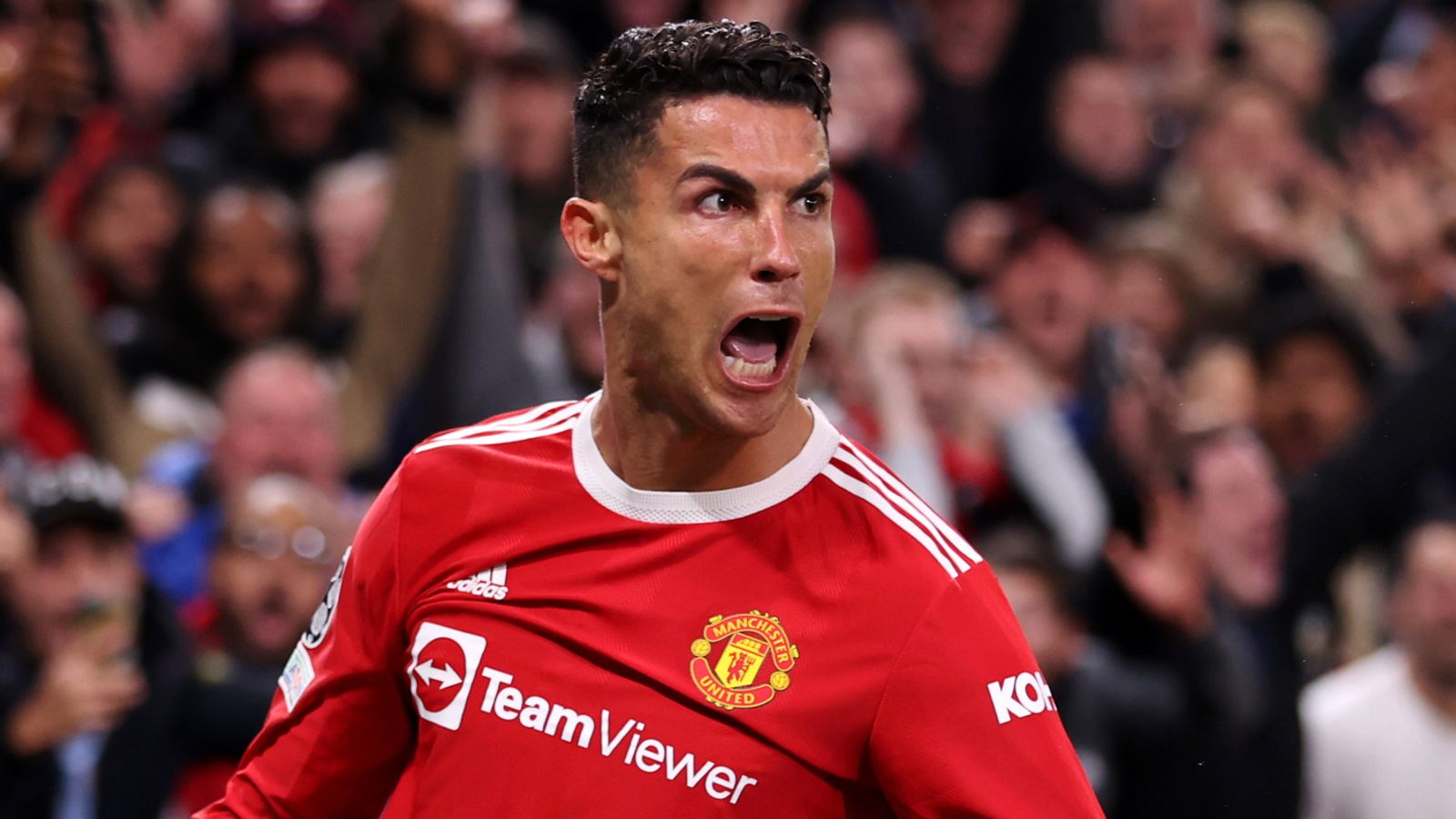 The list would not be complete without the mention of the goal-scoring talisman Cristiano Ronaldo.
He's been the brain behind the Red Devils success story in the UEFA Champions League this season.
And against the Atalanta side, he scored a brace to live up to expectation as United salvaged a 2-2 draw away on Tuesday night.
Paulo Dybala (Juventus) The Turin based side will be pleased with the Argentines (Dybala) individual contribution in the night as he scored a brace of his own against Russian side Zenit St. Petersburg.
He's taken over the talismanic mantle at Juventus since the exit of Cristiano Ronaldo at the club in the summer.
And it's no surprise to see him deliver for the Old lady just like he's done this term thus inspiring his side to the desired three points and a top spot above European Champions Chelsea for that matter.
This article was updated 7 months ago