Shorunmu Backs Ighalo's Recall To Super Eagles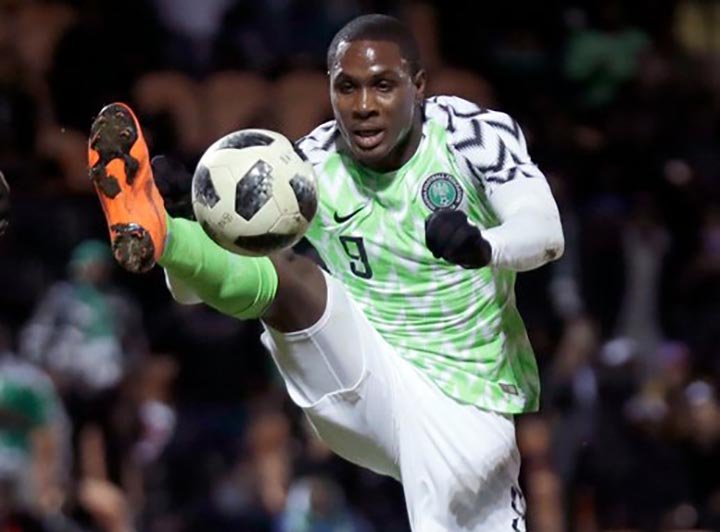 Former Nigerian goalkeeper, Ike Shorunmu has backed the decision of the Nigeria Football Federation (NFF) to recall Odion Ighalo back into the Super Eagles.

Recall that Ighalo hanged his boots after helping the team win a bronze in the 2019 Africa Cup of Nations, where the Super Eagles defeated Tunisia 1-0 in the Third-Place match.

However, reacting to plans by NFF to recall Ighalo, Shorunmu stated that it's a welcome development due to his wealth of experience.

He opined that the coach wanted the best for the team, with the recall of Ighalo.

"The coach wants the best for the country and he if says he wants Ighalo, as long as he gives us result, it is his choice," Shorunmu said.