Roberto Martinez Appointed New Portugal Head Coach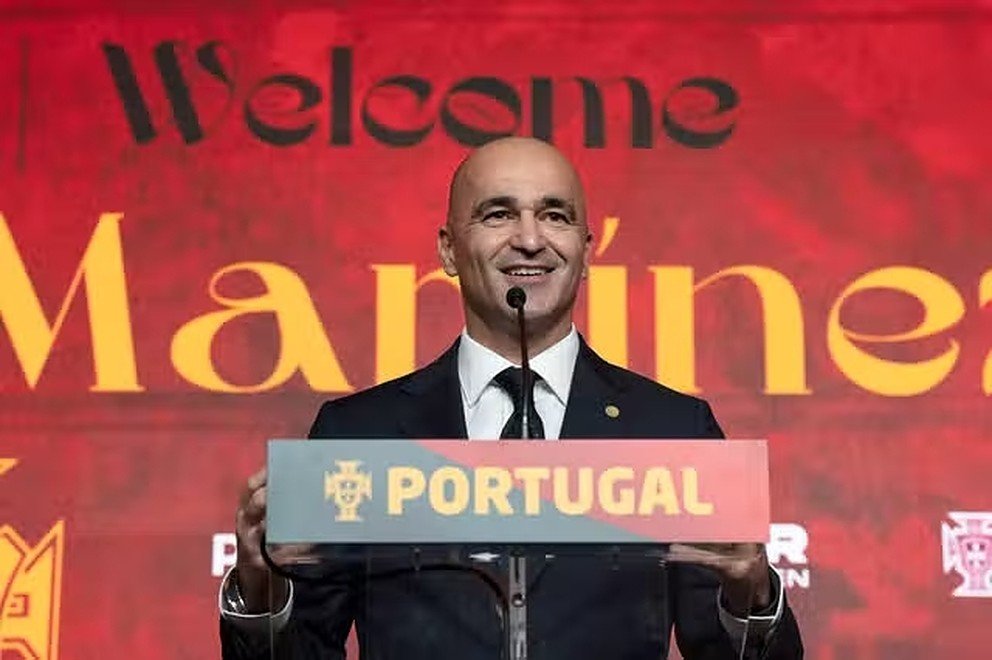 Portugal have announced the appointment of a new head coach, former Belgium boss Roberto Martinez, following the dismissal of Fernando Santos after Portugal's disappointing World Cup campaign.
Reporting on the arrival of their 'new leader in service', Portuguese Football Federation President Fernando Gomes told a news conference that they had considered several potential contenders for the job, including Jose Mourinho, though only Martinez was offered it.
After an unsuccessful tournament with Belgium that ended with an early exit, Martinez is now being tasked with making sure Portugal can turn things around and become a successful team once again.
His first order of business is to mend fences with captain Cristiano Ronaldo, who ended Qatar's World Cup with reports of discontent.
The experienced manager has a wealth of experience and quality to draw upon during his time in charge, having enjoyed FA Cup success at Wigan Athletic before lifting Belgium to their highest ever finish at the 2018 World Cup.
As he strives to reach his goals and bring glory back to country, fans will be hoping for a fresh start under his leadership.