Reece James Is An Exceptional Player – Thiago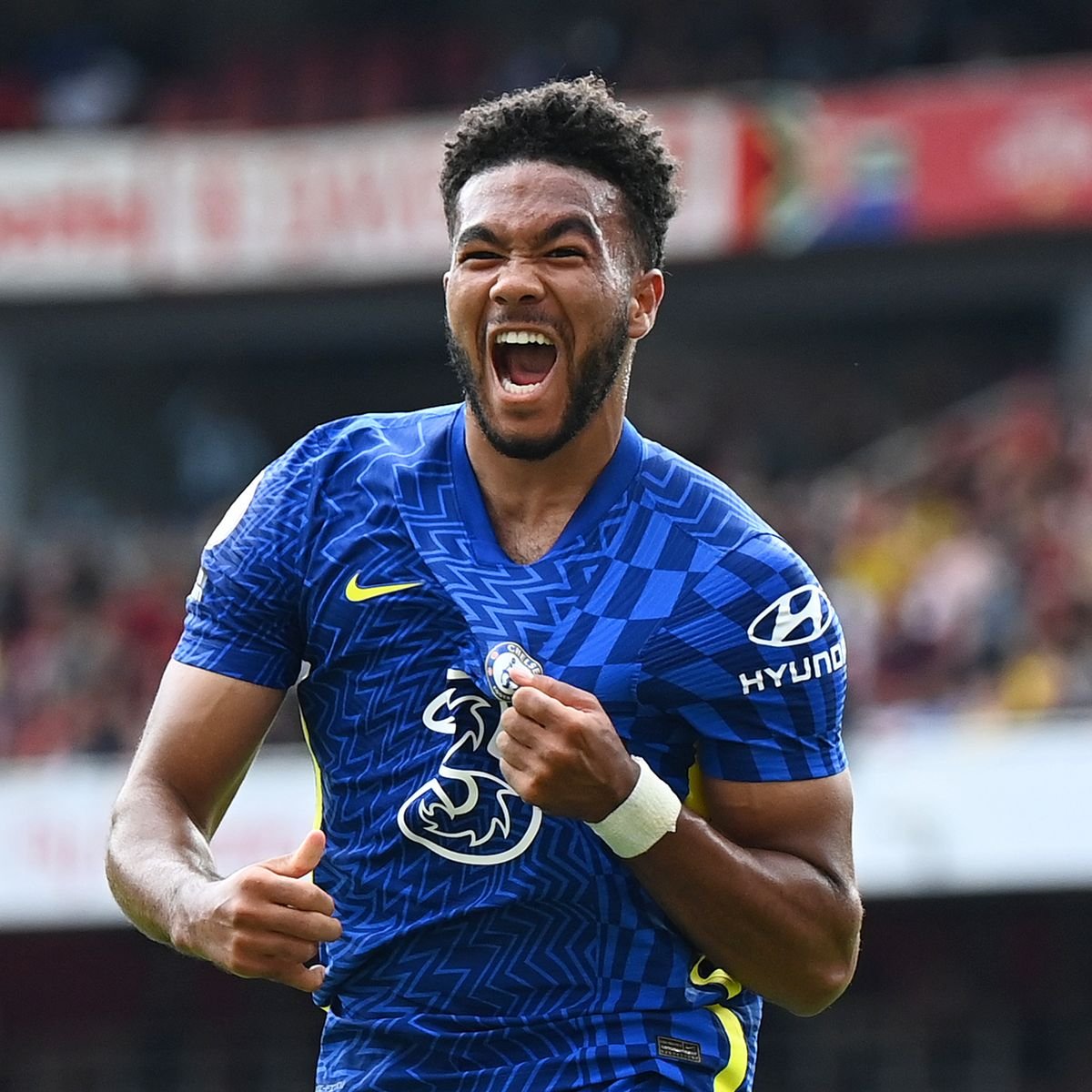 Chelsea defender Thigao Silva was full of praise for right-back Reece James before their 1-1 draw with Manchester United.
The veteran centre-back, who won a penalty for his team to grab a point in the game, singled out James as a key player within the team.
James plays as a right wing back for Chelsea, and is responsible for a significant part of their attacking output.
"I'm probably the right person to ask about Reece James as I'm a massive fan of his," he told the club website pre-game.
"He may be young but the way he plays you think he's been playing over 10 years in Chelsea with over 100 caps for England. He is someone who plays with such personality and great physical strength, but also great strength beyond that, and when you put it all together you've got yourself an exceptional player.
"That's something he's showing at the moment but he's still someone who could improve because he's young and with experience, he's going to learn even more to become a real world-class talent."