Premier League Meeting A Waste Of Time – Antonio Conte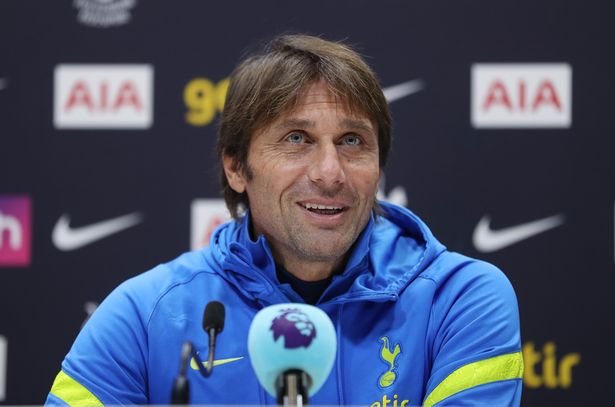 Tottenham Hotspurs coach Antonio Conte says Thursday's meeting between managers and the Premier League to discuss issues around the Covid-19 pandemic was like talking to brick wall.
Following the meeting between the Premier League and managers, the league chose to continue playing through the Christmas period despite the coronavirus outbreaks.
Three games on 26 December have now been postponed, taking the total to 13, while players and club staff returned a record 90 positive tests last week.
The Italian was asked in an interview about the meeting, Conte said: "I think the meeting was a waste of time."
"It was like talking to a wall and for this reason I also prefer to not go into it."
The Premier League has declined to comment and during the meeting the Italian did not contribute to any discussions within the meeting.
On Thursday, Liverpool v Leeds and Wolves v Watford were postponed because of coronavirus, while the boxing day fixture between Burnley v Everton was called off on Friday.
Tottenham Hotspurs are seriously hit hard by the virus with two league game postponed and their final Europa Conference League game forfeited after they were unable to play.
Conte added that: "If I have to be honest, it was a meeting that we tried to speak and some coaches tried to speak, to ask about solutions but I think everything was decided."
"Because when you have a wall in front of you, you can speak and ask what you want but every decision was taken."