Possible observation from Manchester United's victory over Crystal Palace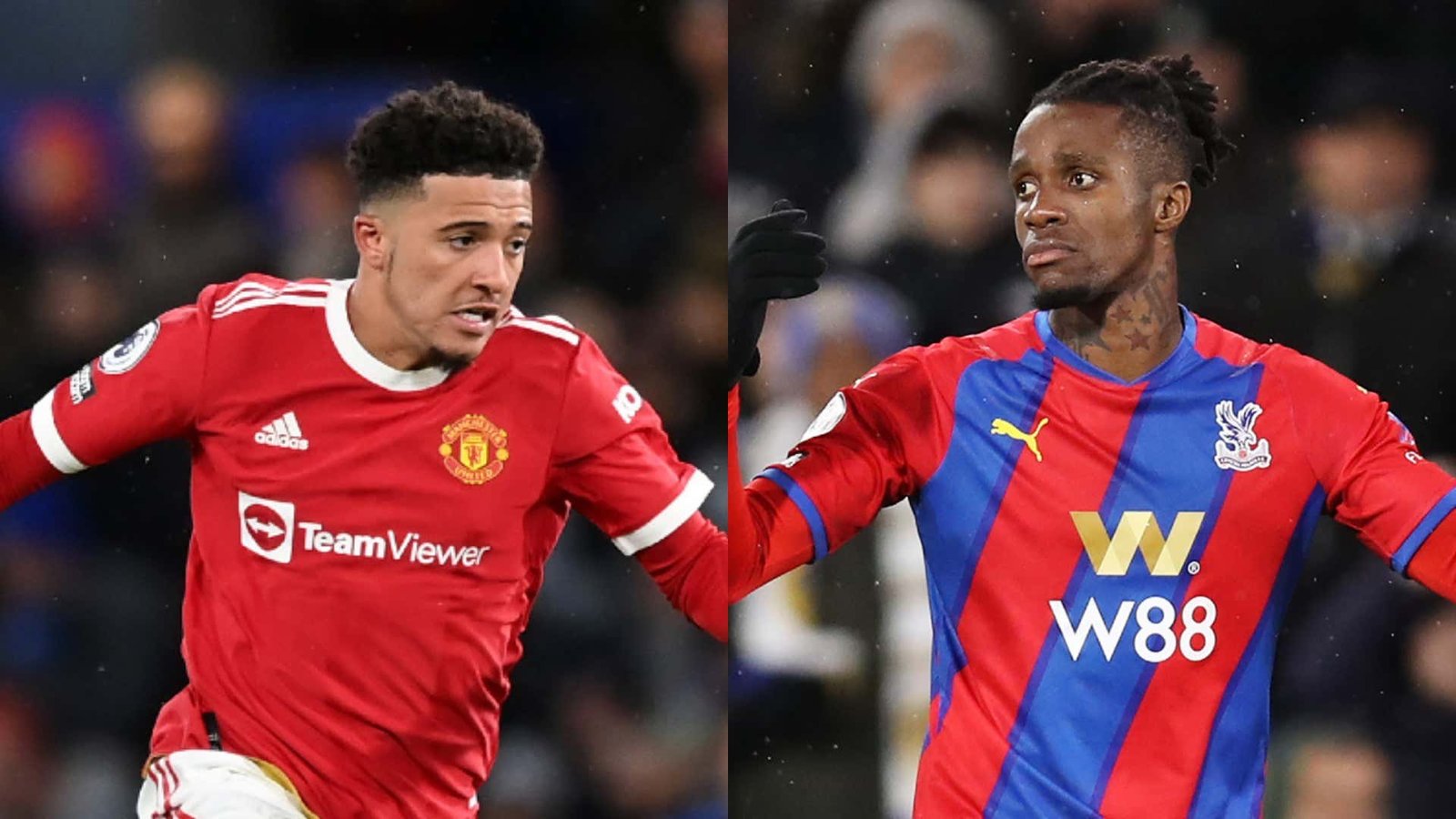 The Reds Devils would be aiming for the best possible result in the UEFA Champions League on Wednesday.
But their narrow win suggests a lot in the home game against Patrick Viera's Crystal Palace side on Sunday.
It was a hard-fought win at Old Trafford as the Red Devils began a new story (Journey) under their newly appointed German tactician.
Here, Isagoal.com reveals the three observations we noticed in this United home win.
United Needs Improvement
Despite the talent, the likes of Cristiano Ronaldo, Harry Maguire and Jadon Sancho could add up to the Manchester United side, they struggle to get the job done on the occasion.
It's a clear notification for the home side to embrace improvement as more games await Manchester United in the season.
The three points may be in the bag from United's perspective, but there is no doubt that Crystal Palace gave them a hard day in office on Sunday.
Rangnick Off To Bright Start
German boss Ralf Rangnick has taken over from legendary United midfielder Michael Carrick for his first game in charge.
And with pressure building up ahead of the game, a bright star was widely expected much as Arsenal were beaten 3-2 at Old Trafford on Thursday.
However, as it may be a win is a win as Ralf Rangnick begins his United tenure on a winning note.
While many (possibly United faithful) would hope he delivers similar exploits akin to that of Jurgen Klopp and Thomas Tuchel for his new club Manchester United.
Patience beckons for transition
Taking over at a new club is never easy especially at this stage of the season amid what United had gone through this season.
However, with all things yet to be set in place for the Manchester side under a new boss, the fans must be patient for the time being.
United would undergo a transition in a period that would see the player and coach build a sustainable partnership for progress.
While the team and squad get along with Rangnick and the technical depth he and his crew will bring for the future.
This would certainly require time to grow amid the pressure of handling and settling in at a club of United's pedigree. Even as the new German boss aims to erase the memory of recent failures at the club.