Paul Pogba Is Nearing Manchester United Exit – Mino Raiola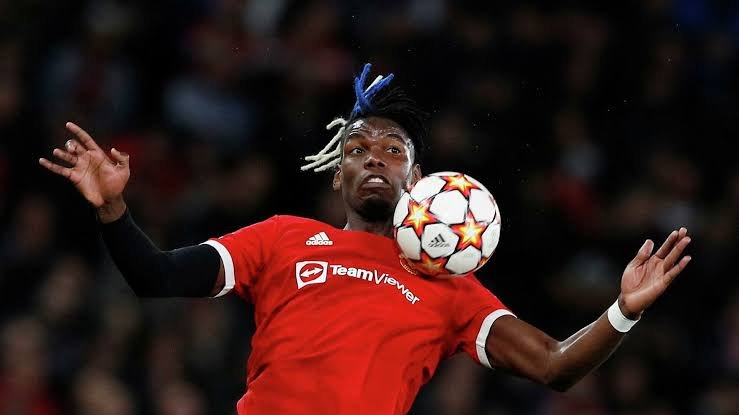 Mino Raiola, Paul Pogba's agent has hinted the France international could leave Manchester United, declaring December as a month of dreams.
Paul's contract is due to expire in the summer, and that would enable him to sign an agreement with another club in January.
With his consistent link to Real Madrid, Paris Saint Germain, and a return to Juventus, the Frenchman could be playing his football with one of this teams next summer.
According to Raiola, who once again stirred up speculation about Pogba's contract in an interview with Italian channel Rai.
"December is the month of dreams and I can't stop dreams, but it is better to not speak about Paul."
"If some former Manchester United players don't speak about me and Paul, they won't work anymore."
"It's too early to speak about Paul Pogba's contract. Let's see what happens. I can't stop anyone from dreaming."
The Frenchman started the campaign in excellent form for United, registering seven assists in their first four Premier League games.
However, his form have dwindle in recent time with United struggling under their manager Ole Gunnar Solskjaer who is currently facing his toughest spell at Old Trafford.