Osimhen Now A Better Striker — Napoli Boss Spalletti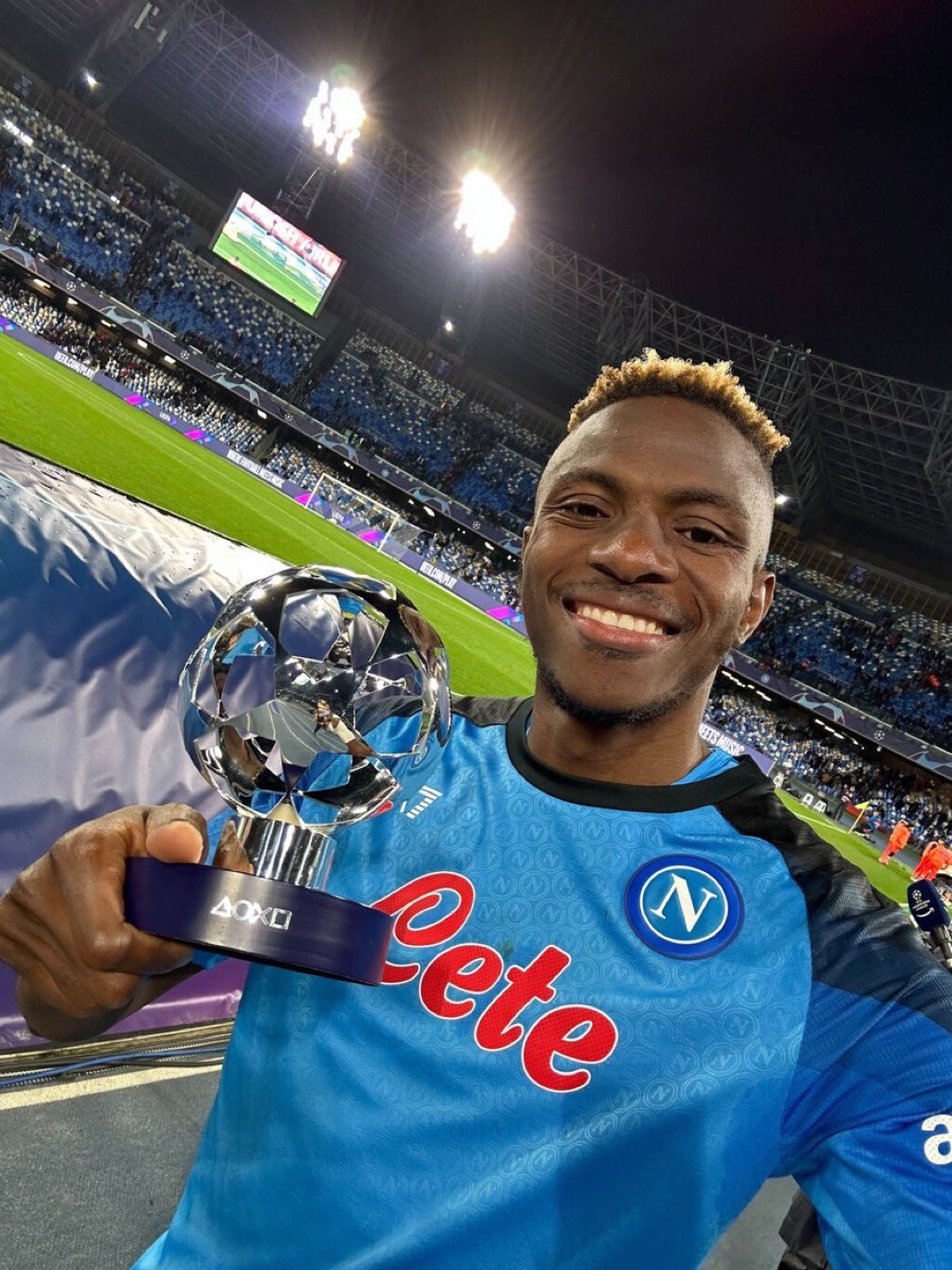 Napoli manager Luciano Spalletti has declared that Victor Osimhen has evolved into a better striker.
Spalletti has helped Osimhen improve his game since his arrival at the Naples club.
The 24-year-old grabbed a brace in the Partenopei's 3-0 win against Eintracht Frankfurt on Wednesday night.
Read Also: Karim Benzema strikes as Real Madrid edge past Liverpool in Champions League
The forward has now scored four goals in five appearances for Napoli in the UEFA Champions League.
"He is an excellent striker who can be a bit of a soloist and makes these sudden surges, but he also has to combine with the rest of the team. He is starting to do that now and we are very happy,*Spalletti told Sky Italia after the game.
Osimhen has scored 23 goals in 28 appearances across all competitions for Napoli this season.