Osimhen Is Irreplaceable At Napoli – Spalleti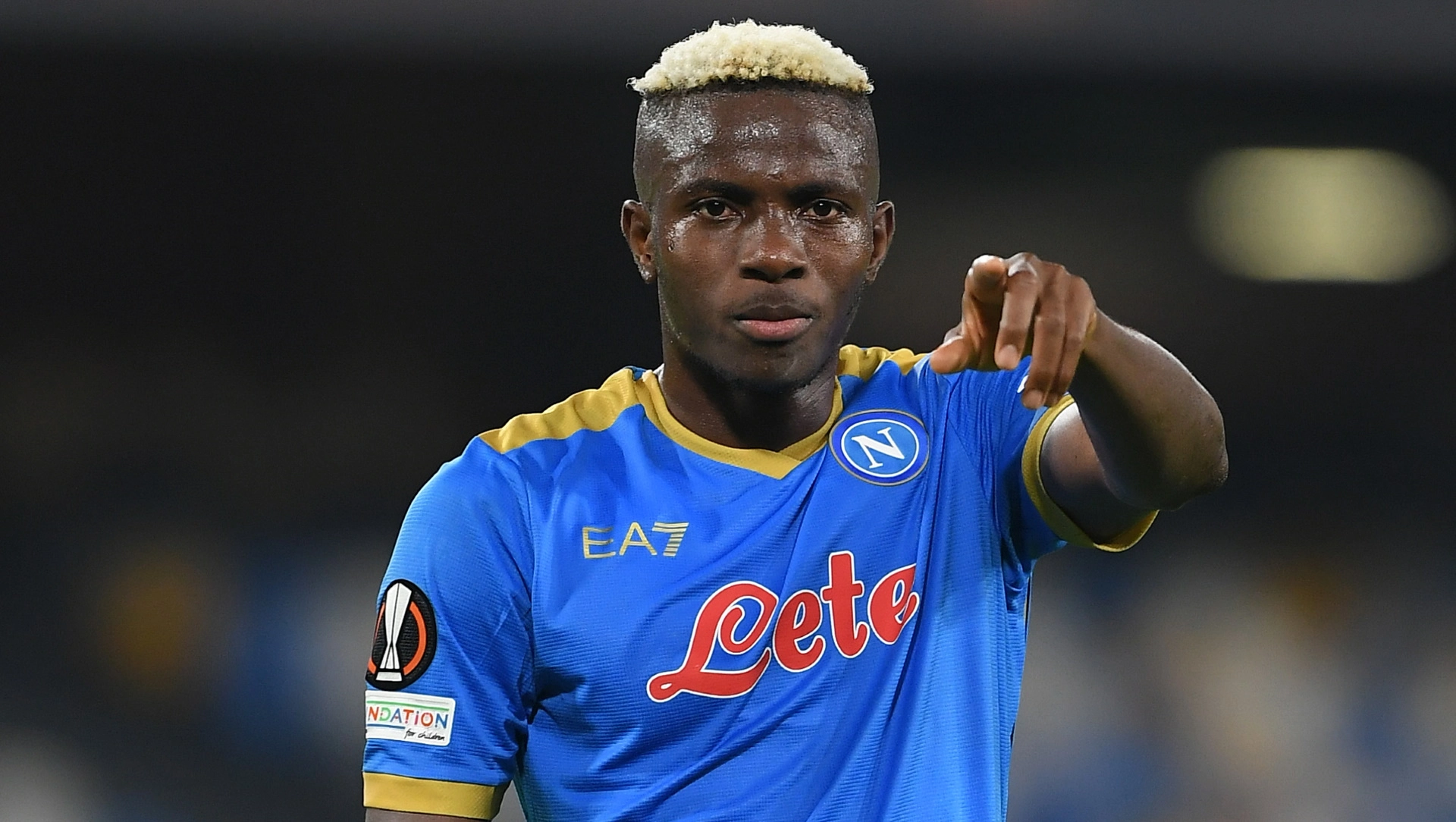 Napoli coach, Luciano Spalletti, has insisted that Dries Mertens doesn't have the quality to replace Super Eagles striker, Victor Osimhen in the attack.

Speaking ahead of his side's game against Lazio, Spalletti said the club would never be the same without Osimhen.

He admitted that he would be greatly missed but adds his side will cope without the 22-year-old striker.

"We lose in some areas, gain in others," Spalletti said in his press conference on Saturday.

"This squad is of a certain level, we already missed Dries Mertens for the first few games and had limited midfielders available, but we still got the results we wanted.

"We have nothing to prove, we just have to work every day and do what needs to be done. Our last few results haven't been what we wanted, while Lazio are among the group of seven or so teams challenging for the same targets.

"Osimhen is a unique player, as he has all the qualities and characteristics of a great striker, he just needs to refine his technique. In terms of technique and positioning, Mertens rarely gets it wrong, but if he has to sprint for 70 metres or go for a header, it's not going to be the same thing.