Osimhen: I Spoke With Wenger Before Joining Wolfsburg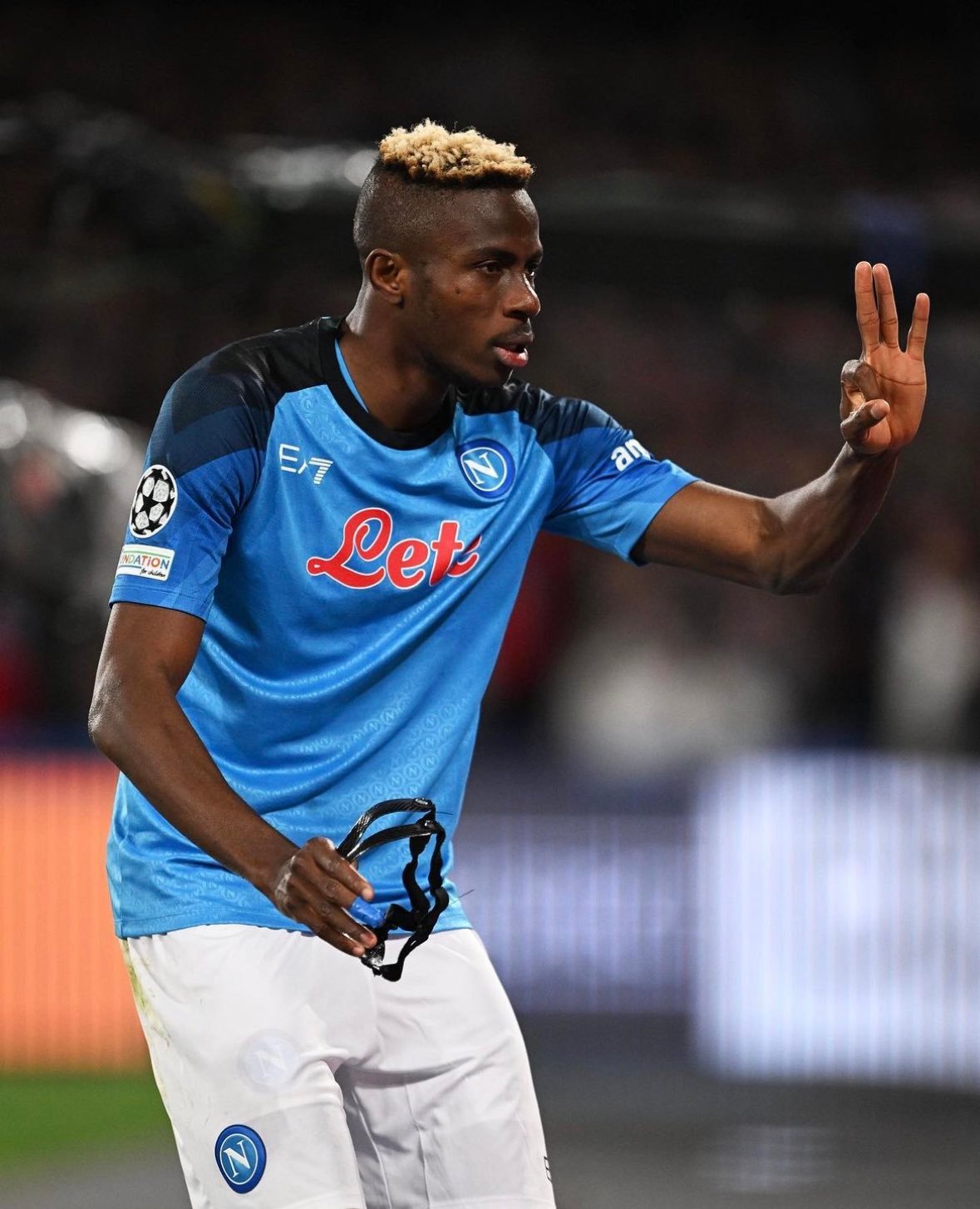 Napoli striker Victor Osimhen admits he could've signed for Arsenal as an 18 year-old.
The Nigerian striker, 24, has established himself as one of the best forwards in Europe over recent seasons.
But Osimhen's career could have gone down a completely different path before he joined Wolfsburg in 2017.
He has now confirmed he held talks with then Arsenal boss Arsene Wenger about joining the club, only to go elsewhere.
Read Also:Three special players that must start for Nigeria against Guinea Bissau
He said: "I spoke with Arsene Wenger after the tournament ended and he wanted me to come to Arsenal.
"I had a lot of options. Barcelona, Inter Milan, Atletico Madrid, Juventus and the rest.
Arsenal was a good option but it wasn't the best at the time. I wanted to start playing as soon as I turned 18.
"I wanted to go to a place where I had time to invest in my game and improve physically. Wolfsburg showed me that possibility,"