Olofinjana Reveals Why He Rejected NFF's Technical Director Role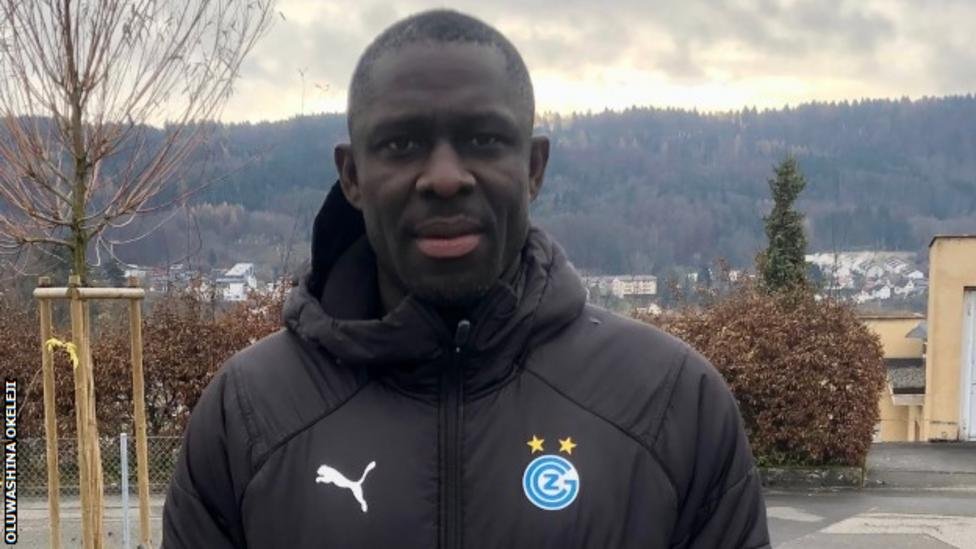 Seyi Olofinjana stated he has no regrets about declining the opportunity to become the technical director of the Nigeria Football Federation while explaining his decision.
After a professional career that spanned 16 years, the former Super Eagles star went into management and was named loan manager at Wolverhampton Wanderers.
Before Augustine Eguavoen was named as technical director of the NFF, the former Super Eagle was approached for the job but he turned it down.
The Grasshopper Club Zurich technical director explained why he turned down his country's call.

Read Also: Iheanacho Wants African Players To Show Class During AFCON
"It was difficult, but at the same time, easy," Olofinjana told BBC Sport Africa.
"I think the federation made it a little bit easier for me to make that judgement call. There were certain questions I asked of the federation that they weren't able to answer.
"What needs doing? Where do they think we are as a nation? Where do we need to get to? How quickly do we need to get to those places?
"I didn't get answers to those questions and that is the day-to-day job for me. If there's no clarity, there's no going forward."