Newcastle United vs. Manchester City; three significant things to expect at St.James Park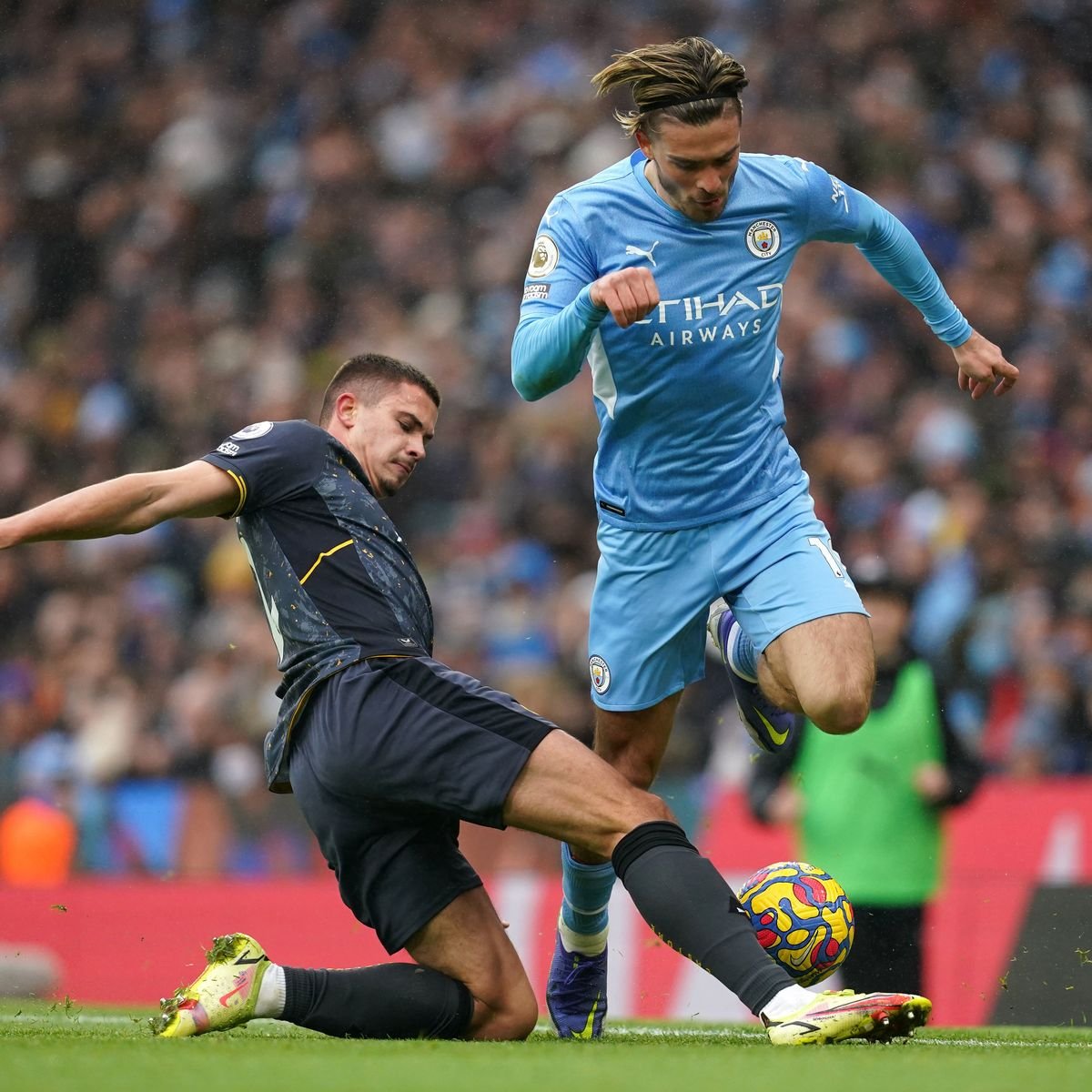 Newcastle United would welcome League leaders Manchester City as three points would be at stake at St.James Park.
The Citizens defeated the Leeds United side 7-0 at the Etihad last time out and with confidence very much in the euphoria for the Citizens expect them to flourish against Newcastle United this weekend.
The home side, Newcastle United should be wary of their visitors even from kick-off to the end of the game.
Even as Isagoal.com evaluates the three major things to ponder on ahead of the clash on Sunday.
Managerial interest and Significance
Despite the quality of players involved in this tie, the manager's input will hold major relevance in the course of the 90 minutes.
Manchester City may hold the advantage in terms of the quality of players in their squad. But the Magpies are playing at home with the luxury of their home fans.
How well both managers arranged their tactics could play a role in the outcome of this match in all regards.
As we look forward to the match antics that will be in vogue possibly from both managers (Eddie Howe and Pep Guardiola) in essence.
Title-Relegation Dilemna
Both teams are in a log ahead of this match with the home side settling for a major win even as  Manchester City must be careful ahead of this match.
Following the quality we expect to see in this fixture, it remains to be seen if the title aspirants would be more fired up in the game.
Even as Newcastle United come with their relegation stakes ahead of this game against Manchester City on Sunday.
Another possible win for Pep Guardiola
The Citizens would be expected to win the match here, following their superlative show of class against Leeds United on Tuesday night.
However, the Etihad side must tread with caution ahead of the trip to Newcastle United.
While City's credentials should serve them right as many viewers would expect them to pick the maximum three points at least in this all-important clash.