Mikel Arteta Wants Wenger Return At Arsenal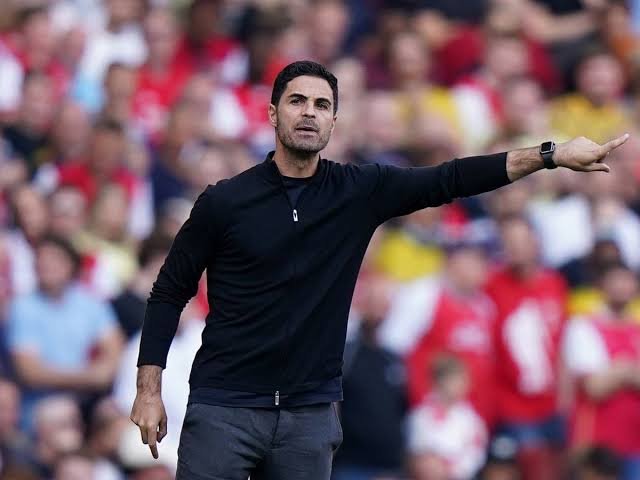 Arsenal manager Mikel Arteta says he wants former Gunners boss Arsene Wenger back at the club in some capacity and has already spoken to him about a possible return.
The Frenchman guided the Gunners to three Premier League titles and seven FA Cup in his 22 years managerial spell in charge of the North London club.
While Arteta spent five years under Wenger, the current Arsenal coach his looking forward to have him back at the club.
Arteta while speaking to the media when he was asked if a formal offer had been made to bring Wenger back: "We would be delighted to have him much closer." He said.
"I think he would have a great time just seeing the environment that he can create around him when he's around this because of the respect, admiration and love that everybody at the club has for what he's done, as well as for what he represents as person."
"I talked to him when we went to see his documentary film and it was incredibly pleasant to see him and chat with him, and hopefully we can bring him close."
"What I can say is that I would like him to be much closer, personally to me because I think it would be a great help, I think it would be a great help for the club."
The Spaniard added that things take time and he thinks Wenger is to dictate the timing of whether he wants to return to Arsenal.
Since taking over from Unai Emery as Gunners boss in 2019 Arteta has guilded the club to FA Cup success in 2019-20 season, but after a second successive eight place finish in the league last term they've failed to qualify for European competition for the first time in 25 years.