Match Day 18: three key matches to watch in the Premier League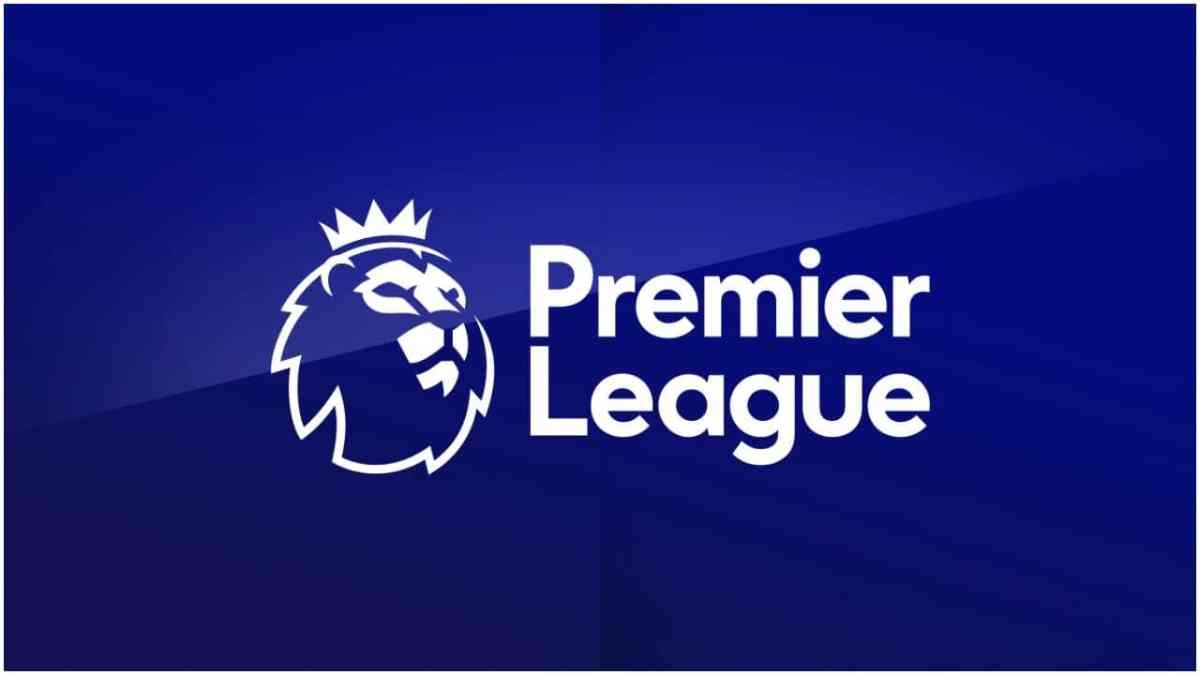 Many viewers would be keen to witness another round of fixtures in the Premier League as hostility returns in the EPL.
The likes of Chelsea, Arsenal and Newcastle United would be in action as both sides look forward to another 90 minutes of the intriguing moments in the Premier League.
The stage is set for a mouthwatering contest in the Match Day 18 fixtures in the EPL. And Isagoal.com do the needful to evaluate the key three matches to watch as we look forward to the weekend game.
Wolverhampton Wanderers vs. Chelsea
The Blues would be in action against the might of Wolverhampton Wanderers as hostility returns between Chelsea and Wolves.
The Molineux side would make it difficult for Chelsea as far as this match is concerned.
And with Chelsea somehow faltering at the moment, it would be interesting to see how they navigate their way in this contest.
Leeds United vs. Arsenal
The home side would be out to deal with Arsenal's season ambitions as is the case with the Gunners top-four credentials.
Mikel Arteta's men would have their all to do in this match especially with the quest for a win at all cost.
While Premier League side would adequately prepare for Arsenal whenever they will face them in the League owing to the recent improvement Arsenal have made as a team in the EPL.
Tottenham Hotspur vs. Liverpool
The Reds would do battle against the talent of Tottenham Hotspur at the London Stadium.
And with World Class managers like Antonio Conte and Jurgen Klopp involved in this match, it will surely increase the vibe in this game.
While both managers try to live up to their coaching pedigree thus presenting a decent starting line-up for this crucial encounter in London this weekend.