Mario Balotelli keen on a return to the national team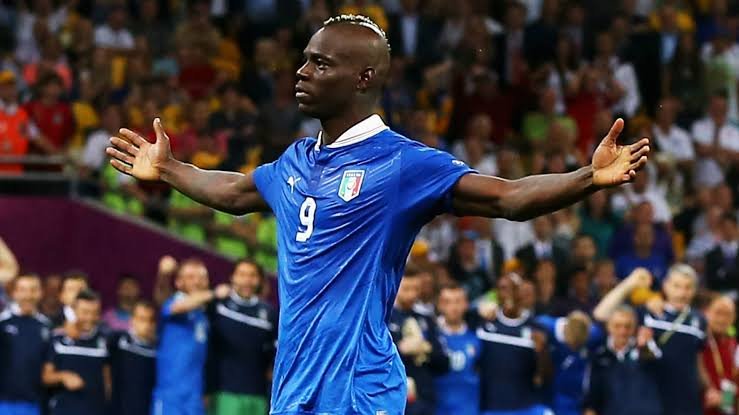 Italian forward, Mario Balotelli is keen on a return to the Italian national team ahead of the World Cup play-offs in March.
The former inter Milan forward recently revealed in an interview that people have been writing to him to return to the national team.
Meanwhile, his brother, Enock has also said that Balotelli would be an ideal addition to Roberto Mancini's Italy squad.
"I feel good after the last two and a half years. I feel ready to return to the national team. It would be a dream. I'd be leaving Turkey by foot now if I knew I got a call-up in March," he told OCW Sport.
"I have a very good relationship with Mancini and I have always had it. He just needs to tell me what he wants from me so that I can return to the national team. And I will. If I've heard it lately? Yes."
"What he wants from me he has already said several times," Balotelli continued. "I do not have to promise anything to myself. He knows if I'm okay, why shouldn't he call me?
"For my characteristics, I could play with everybody. Even with Ciro [Immobile]. Would I take penalty kicks? I won't reply because that would create controversy, but everybody knows I can take spot-kicks. Every footballer dreams of being the striker of his national team."
The Azzurri failed to win their World Cup qualification group and, therefore, they are forced to go through the play-offs to qualify for Qatar 2022.