Manchester City vs. Liverpool; three key battles ahead of the Etihad Showdown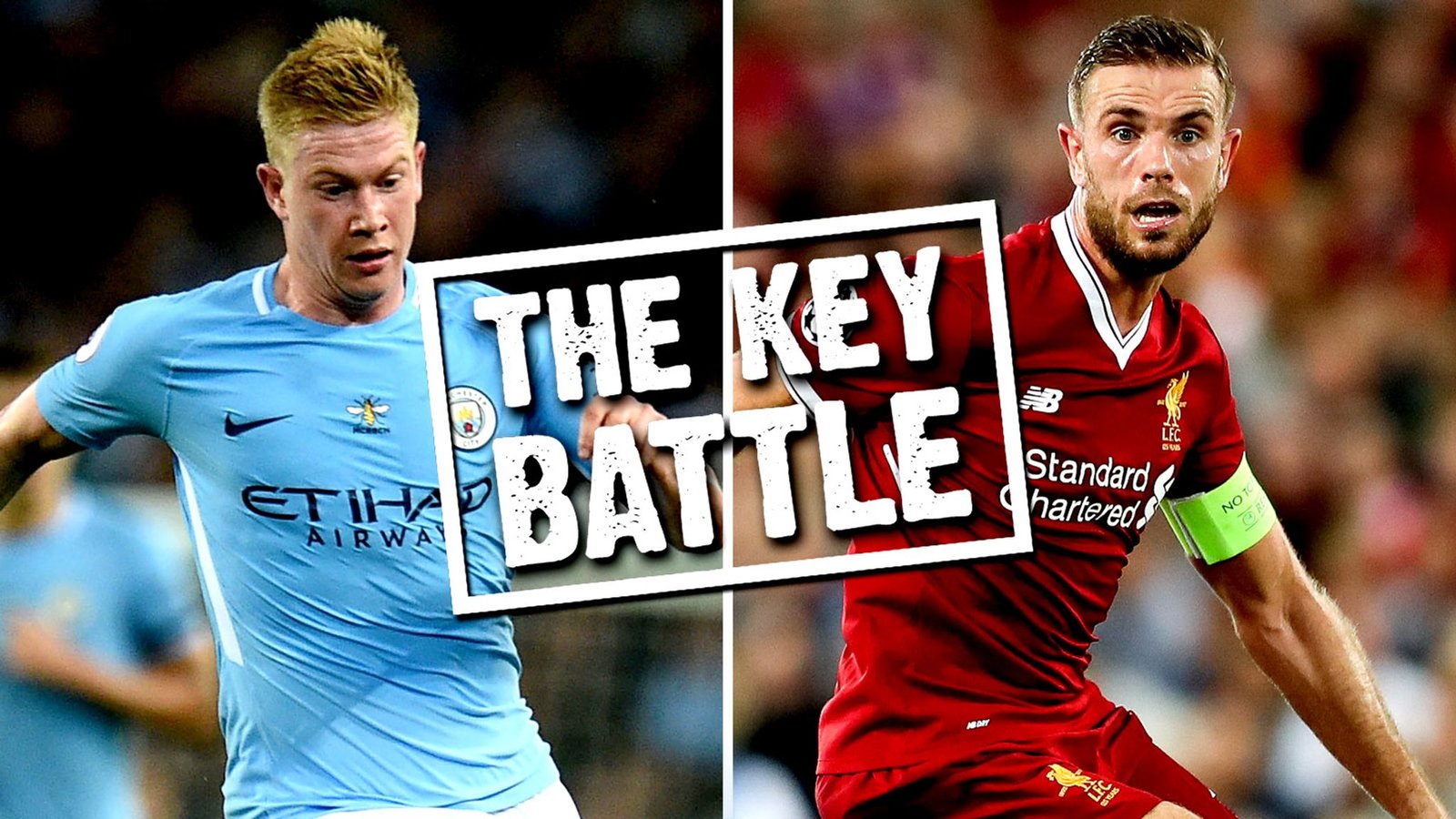 Manchester United would do battle with Liverpool as the Premier League returns with an early kick-off match between these two rivals.
The match would be driven with expectation as the stage is set for quality players to display their wares on the pitch.
All the same, the match is expected to reveal a level of rivalry as we know to exist between the two sides in the contest.
Even as Isagoal.com reveals some of the key battles that could define a game as the case may be at the moment.
John stones vs. Darwin Nunez
England's John Stones is most likely to face up with the attacking instinct of Darwin Nunez in the box when Liverpool comes to town for this fixture.
And Stones' ability to read the game will give him a chance of making an impact against the Uruguayan star forward.
While the centre-back must be quick to dispossess him before he settles on the ball and scores against the Manchester City side.
All eyes will be keen to see how (Liverpool number 9) Darwin Nunez would effectively deal with the threat City's defence would bring in this match.
Jordan Henderson vs. Kevin De Bruyne
This appears to be an England-Belgium battle as could probably be the case someday in the EURO 2024 or any major tournament.
The two experienced players are aware of the task that lies ahead having featured in this fixture a couple of times.
However, Henderson would be looking to act as Liverpool's lynchpin in midfield. While he breaks down the opposition's attacking foray in the central areas.
But with Manchester City laden with quality in the middle of the park, Henderson would need the assistance of his midfield colleague (like Fabinho) if they are to stand a chance against the  De-Bruyne-inspired midfield system.
Erling Braut Haaland vs. Virgil Van Dijk
The Manchester City star would be a handful for the Liverpool defence if he gets to feature in this match.
He's a doubt for the clash against Jurgen Klopp's men following a groin issue that took him to treatment in a Barcelona hospital.
While Virgil Van Dijk must be up to his predatory instinct althrough the 90 minutes (a big task to do) as Haaland has got the knack to capitalize from any loophole in the opposition defence.
And his absence would be a piece of good news for Klopp and Liverpool fans irrespective of the impressive (defence) qualities Van Dijk brings to the Liverpool side.