Man City's Strength Is Now a Major Weakness That Arsenal Are Exploiting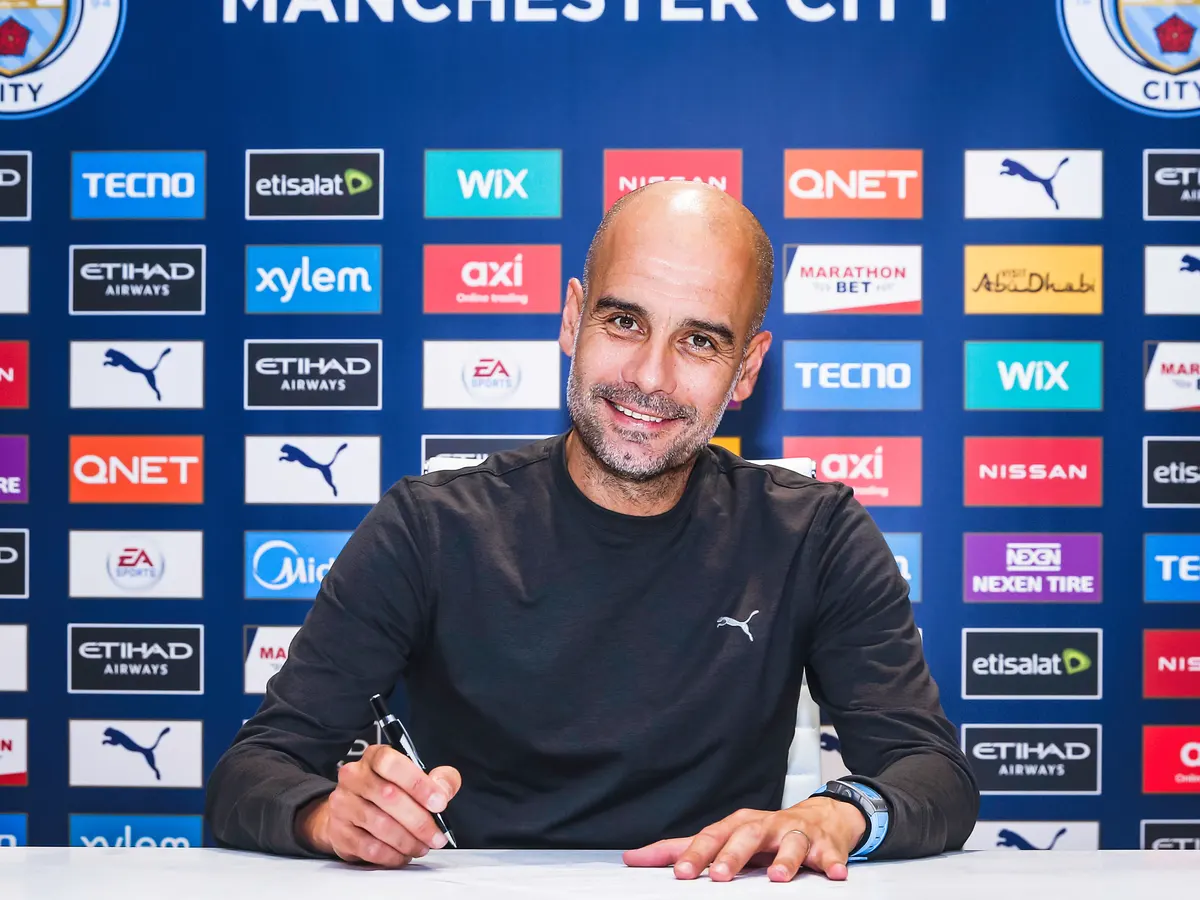 Man City's renowned late match strength has become a weakness this season, and Arsenal effectively exploited it to claim all three points in their game at the weekend.
Last season, City scored 23 goals and conceded just five in the last 15 minutes of matches, while this campaign they have already conceded more goals than they have scored in that period.
This includes conceding two at Man United to turn what could've been a win into a loss, as well as giving away Mohamed Salah's winner for Liverpool at Anfield.
On the other hand, Arsenal have used this opportunity to post an impressive record of six goals scored and only one conceded in the final 15 minutes of games.
For City to succeed again, Pep Guardiola must ensure his side sustain their levels throughout 90 minutes so opponents cannot take advantage when expecting a chance.